Next Steps - Pathway Church
Jun 27, 2019
Welcome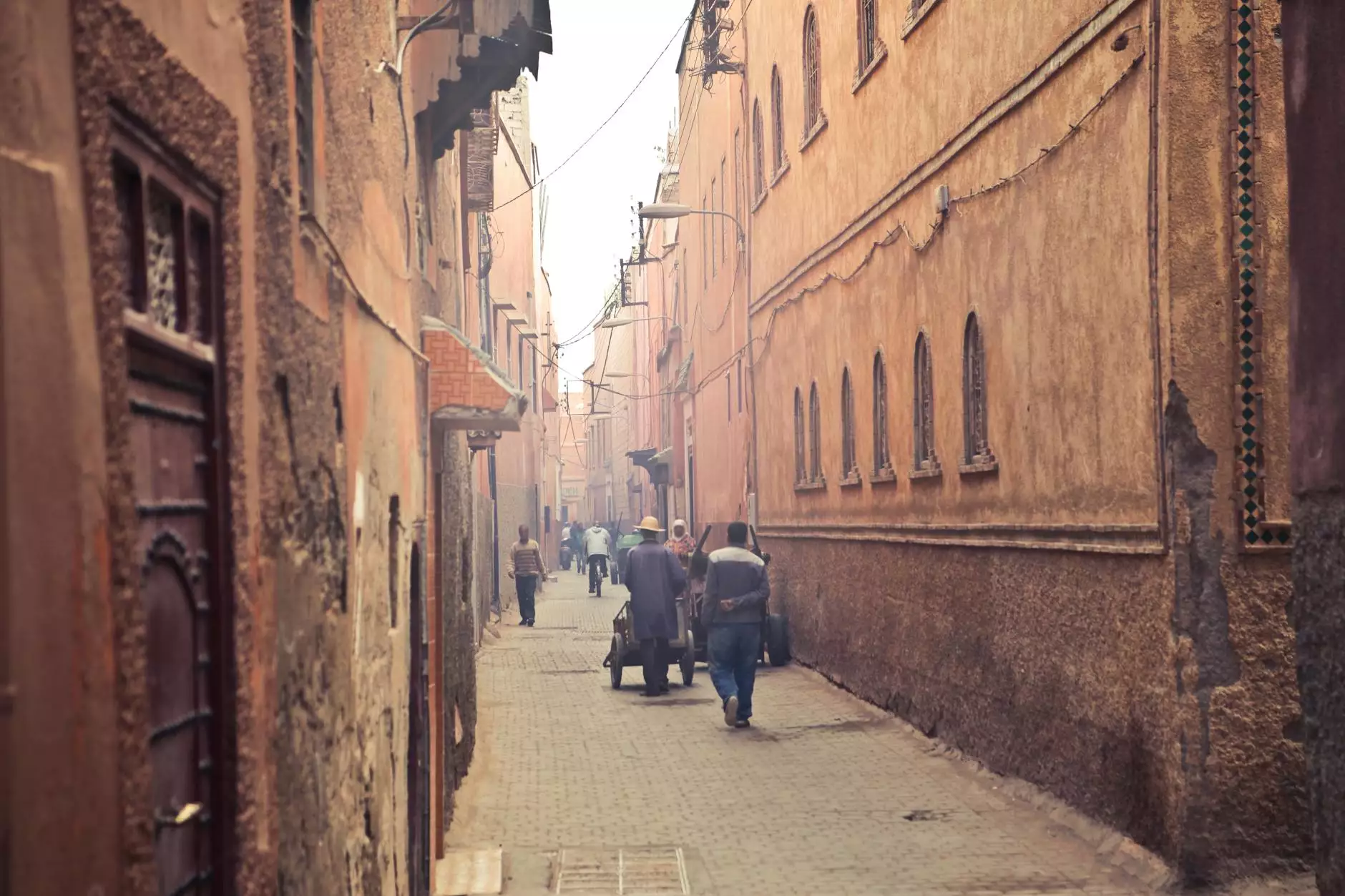 Deepen Your Faith and Connect with our Community
Welcome to Pathway Church at Lambs Road Tudor Cathedral! We are delighted to have you here as you embark on your spiritual journey. Our Next Steps program offers a roadmap for individuals seeking to deepen their faith and connect with our vibrant community.
Discover Pathway Church
At Pathway Church, we're committed to spreading love, hope, and compassion. Our mission is to provide a place where individuals can grow spiritually, find meaningful connections, and make a positive impact in the world. Through our various programs, events, and resources, we aim to create a supportive environment for everyone.
Connect with Our Community
Building connections with fellow believers is an essential part of the spiritual journey. Our community is a diverse and welcoming group of individuals who are passionate about their faith and eager to extend a helping hand. Whether you're new to Pathway Church or have been with us for years, there are numerous opportunities to get involved and forge lasting relationships.
Exploring our Next Steps Program
Our Next Steps program is designed to guide you through various stages of your faith journey. Whether you're just starting or seeking to deepen your existing relationship with God, we have resources tailored to your needs.
Step 1: Attend a Worship Service
The first step on your Pathway Church journey is attending one of our dynamic and inspiring worship services. Here, you'll experience uplifting music, powerful sermons, and a warm community atmosphere. Our services are open to all, providing a place of spiritual renewal and connection.
Step 2: Join a Small Group
Small groups are a key element of our community, offering a space for deeper connections, Bible study, and mutual support. We have a variety of small groups tailored to different interests and life stages. Joining a small group allows you to grow spiritually, ask questions, share experiences, and develop meaningful friendships.
Step 3: Engage in Serving Opportunities
Pathway Church believes in the power of service and giving back. By engaging in serving opportunities, you can make a positive impact in the lives of others and be a tangible expression of Christ's love. Whether it's volunteering at a local shelter, participating in community events, or supporting missionary work, there's a place for you to contribute your time and talents.
Step 4: Explore Discipleship & Leadership
If you're looking to take your faith journey to the next level, our discipleship and leadership programs are designed to equip you with the tools and knowledge to become a confident and effective follower of Christ. Through mentorship, classes, and practical training, we empower individuals to make a lasting impact within and beyond our community.
Join Us on the Pathway
The Next Steps program at Pathway Church is a pathway toward growth, connection, and spiritual fulfillment. We invite you to take the next step in your journey with us. Join our vibrant community as we seek to make a difference in the world and live out our faith in love, action, and service.
Contact Us
If you have any questions or need further information, please feel free to reach out to us. Our friendly team is here to assist you and help you explore the next steps on your spiritual path. We look forward to connecting with you!
Together, let's embark on a transformative spiritual journey with Pathway Church at Lambs Road Tudor Cathedral!