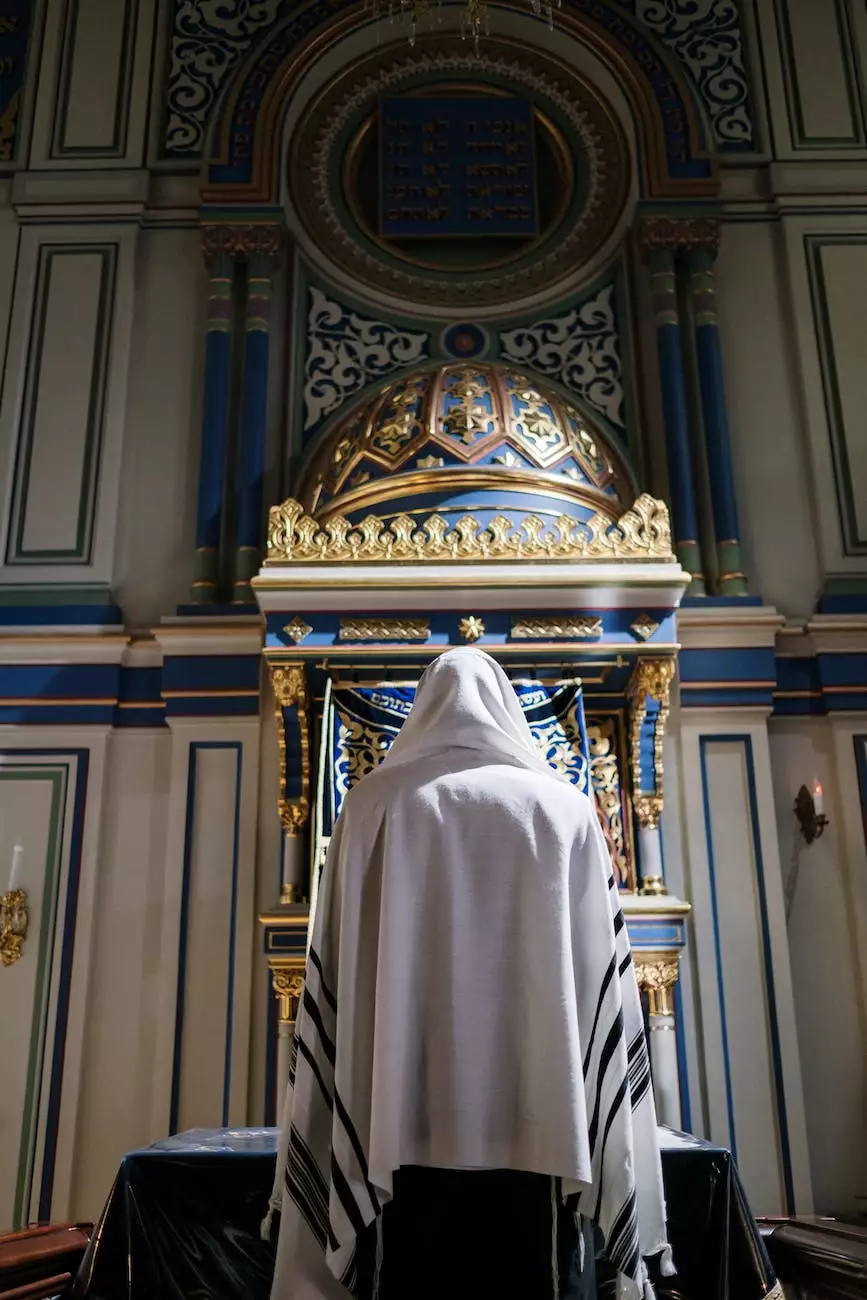 Lambs Road Tudor Cathedral is a vibrant and inclusive community dedicated to faith and beliefs. Our cathedral serves as a sacred space where individuals can come together to connect with the divine, and one of the most powerful ways we do that is through prayer.
The Power of Prayer
Prayer has been a cornerstone of spirituality and faith for centuries. It is a way to communicate with a higher power, to seek guidance, find solace, and strengthen our connection with the divine. Prayer has the potential to transform lives, providing comfort in times of hardship, and fostering a deeper sense of purpose and meaning.
Discover the Pathway to Prayer
At Lambs Road Tudor Cathedral, we believe in the profound impact of prayer on our spiritual journey. Our dedicated team of clergy and volunteers is here to guide you along the pathway to prayer, no matter where you are on your spiritual quest.
Prayer Services
Join us for our regular prayer services where we gather as a community to lift our hearts and voices in prayer. Our services are designed to create a sacred atmosphere, allowing individuals to connect with the divine and draw strength from the collective energy of the community.
Prayer Workshops and Retreats
Deepen your understanding of prayer and explore different prayer practices through our workshops and retreats. Led by experienced spiritual directors, these immersive experiences provide a nurturing environment for spiritual growth and reflection.
One-on-One Prayer Guidance
Our clergy and spiritual directors are available for one-on-one prayer guidance. Whether you are seeking specific guidance, spiritual counseling, or simply a listening ear, our compassionate team is here to support you on your journey.
Why Pray at Lambs Road Tudor Cathedral?
When you choose to pray at Lambs Road Tudor Cathedral, you are welcomed into a vibrant and diverse spiritual community. Here, you will find:
A Welcoming Atmosphere: Our cathedral is a place where individuals from all walks of life can come together to pray, regardless of their background or beliefs.
Inclusivity: We celebrate and embrace the uniqueness of every individual and welcome people of all faiths, cultures, and orientations.
Expert Guidance: Our clergy and spiritual directors are knowledgeable and experienced in the art of prayer, offering valuable guidance and support.
A Sense of Belonging: As part of our community, you will find a sense of belonging and connection with others who share a similar spiritual journey.
Transformative Experiences: Through prayer, you will have the opportunity to experience personal growth, find solace, and deepen your connection with a higher power.
Join Our Prayer Community Today
Whether you are new to prayer or have been practicing for years, Lambs Road Tudor Cathedral is the ideal place to nurture your spiritual life. We invite you to join our prayer community and experience the transformative power of prayer in your own life.
Visit us today at Lambs Road Tudor Cathedral and take the first step on your pathway to a deeper spiritual connection.