Fully Reliant on God
Jan 5, 2018
Welcome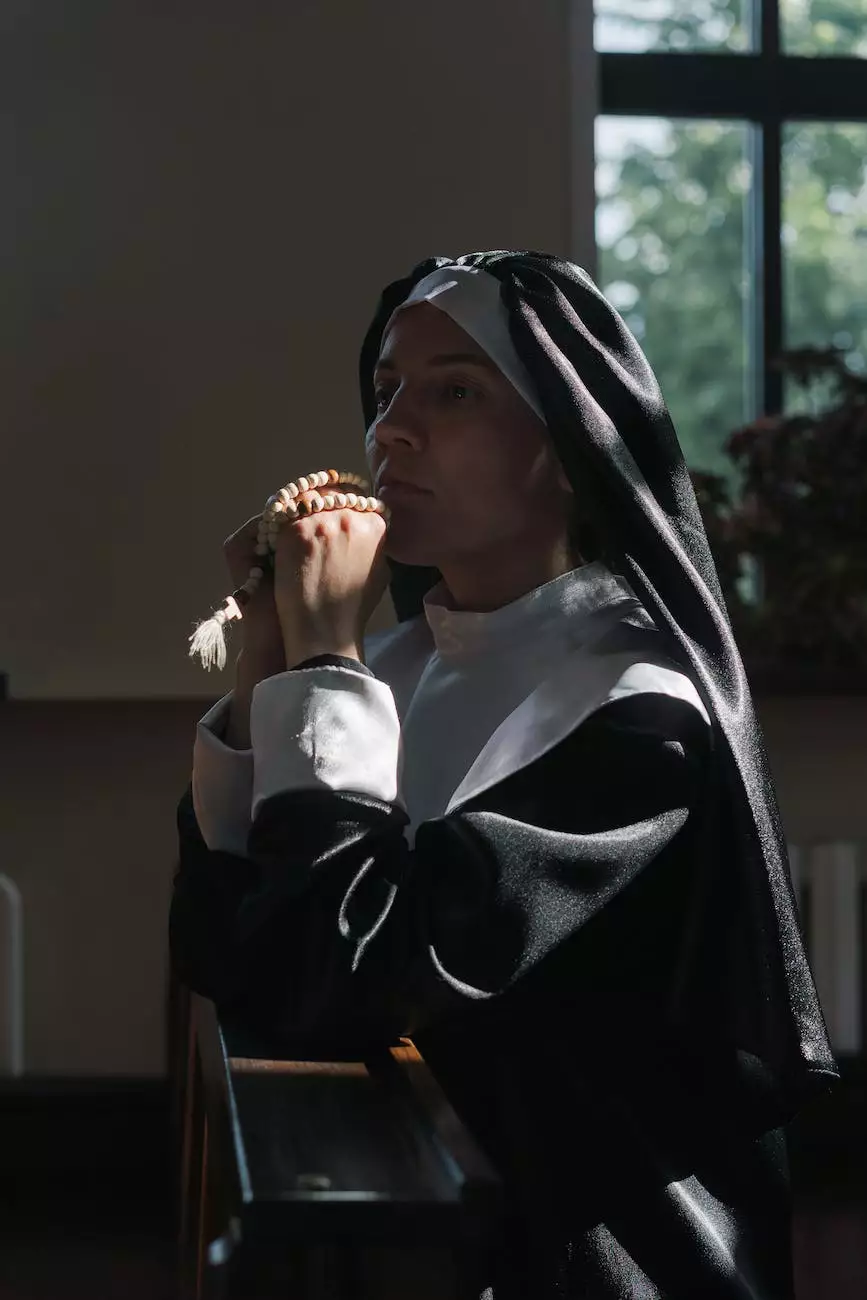 Embrace the Power of Faith at Lambs Road Tudor Cathedral
Welcome to Lambs Road Tudor Cathedral, a spiritual haven for those seeking a deeper connection with God. In our fast-paced world, it's easy to get caught up in the chaos and forget about the importance of slowing down and surrendering to a higher power. Our community and society, dedicated to faith and beliefs, invites you to embark on a transformative journey towards becoming fully reliant on God.
Discover the Transformative Power of Surrender
At Lambs Road Tudor Cathedral, we believe that surrendering to God's guidance is the key to unlocking inner peace and purpose. Being fully reliant on God means acknowledging that we are not in control, and trusting in His divine plan for our lives. Through prayer, meditation, and reflection, we learn to let go of our worries, fears, and burdens, and surrender them to God.
By surrendering to God, we open ourselves up to His perfect love and wisdom, allowing Him to guide us on our journey. It is through this surrender that we experience a profound transformation, finding solace and strength even in the most challenging times. The power of surrender is not about giving up; it's about letting go and allowing God to work miracles in our lives.
Find Peace in the Midst of Uncertainty
Living in a world filled with uncertainty and constant change can be overwhelming. However, when we choose to be fully reliant on God, we can find peace amidst the chaos. By placing our trust in Him, we can lean on His unwavering faithfulness and find comfort in His promises.
At Lambs Road Tudor Cathedral, we offer a supportive community where you can find solace, acceptance, and guidance. Through our services, gatherings, and events, we aim to create a space where individuals can come together and support each other on their journey towards being fully reliant on God. Our community is a place where you can find reassurance, encouragement, and a sense of belonging.
Experience a Profound Connection with the Divine
When we allow ourselves to be fully reliant on God, we open the doors to a deeper, more profound connection with the divine. It is in this connection that we discover our true purpose and calling. God's guidance leads us to the path that aligns with our unique gifts and talents, allowing us to make a positive impact on the world around us.
Lambs Road Tudor Cathedral offers resources, teachings, and mentorship to help you deepen your relationship with God and nurture your spiritual growth. Through our workshops, retreats, and spiritual practices, you will learn how to cultivate a lasting connection with the divine and strengthen your faith.
Join Us on a Journey of Spiritual Awakening
If you are longing for a deeper connection with God and a greater sense of purpose in your life, we invite you to join us on a transformative journey of spiritual awakening. At Lambs Road Tudor Cathedral, you will find a welcoming community that embraces diversity, encourages personal growth, and supports you every step of the way.
Discover the power of surrender, find peace amidst uncertainty, and experience a profound connection with God. Let Lambs Road Tudor Cathedral be your guide on this journey towards becoming fully reliant on God. Start your journey today and embark on a path of spiritual transformation and fulfillment.