Lords Prayer Sermon Series Post - Lambs Road Tudor Cathedral
Apr 28, 2019
Worship and Music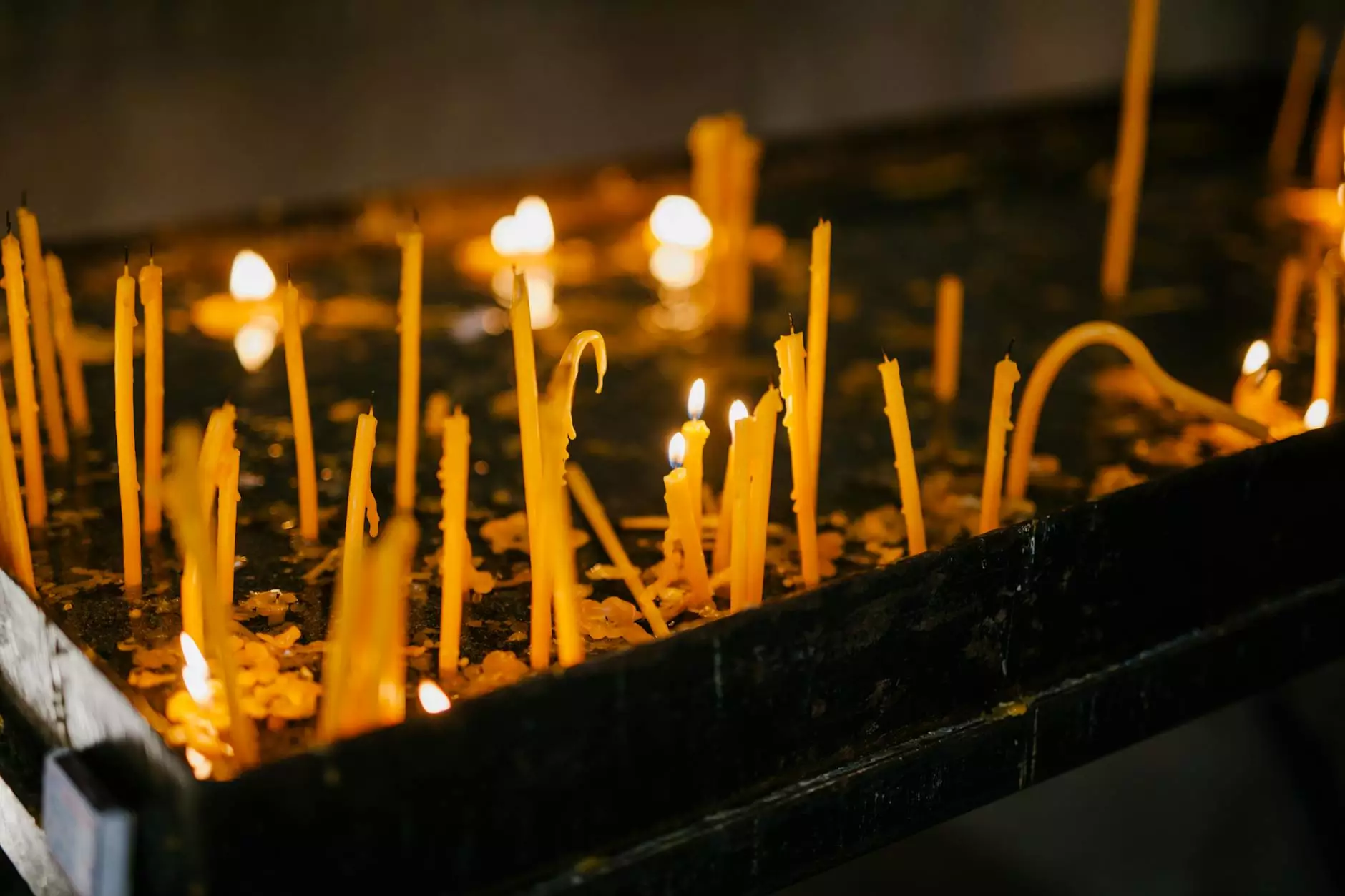 Introduction
Welcome to Lambs Road Tudor Cathedral, where we invite you to join us for our Lord's Prayer Sermon Series post. In this series, we explore the profound and enduring impact of the Lord's Prayer in the lives of believers. Join us as we journey through the depths of this timeless prayer.
The Significance of the Lord's Prayer
The Lord's Prayer holds immense significance for Christians around the world. It is not merely a set of words but a powerful conversation between humanity and divinity. The prayer encompasses themes of praise, surrender, forgiveness, and seeking God's kingdom. Through its profound simplicity, the Lord's Prayer acts as a guide, leading us closer to God and helping us align our desires with His will.
Exploring Each Line of the Lord's Prayer
To truly appreciate the Lord's Prayer, we will embark on a journey of dissecting each line and discovering its deeper meanings:
Our Father, who art in heaven
The opening line establishes a vital relationship between God and humanity. It reminds us that God is not distant but a loving Father, intimately involved in our lives. As we recognize His holiness and sovereign reign in heaven, we approach Him with reverence and awe.
Hallowed be thy name
By acknowledging the holiness and sanctity of God's name, we express our adoration and reverence. It is a declaration that His name is above all names, and we honor and worship Him with all our hearts.
Thy kingdom come, thy will be done, on earth as it is in heaven
These lines express our desire for God's kingdom to come and His will to be done in our lives and in the world around us. We surrender our own agendas and invite God's divine plan to manifest, seeking His guidance and aligning ourselves with His purposes.
Give us this day our daily bread
In this simple plea, we acknowledge our dependence on God for our physical, emotional, and spiritual needs. We trust that He will provide what is necessary for our sustenance and well-being, fostering a sense of gratitude and reliance on His faithful provision.
And forgive us our trespasses, as we forgive those who trespass against us
These lines highlight the importance of forgiveness and restoration. As we acknowledge our own shortcomings and seek God's forgiveness, we are also challenged to extend the same forgiveness to those who have wronged us. Through forgiveness, we experience healing and reconciliation.
Lead us not into temptation, but deliver us from evil
As we navigate through the challenges of life, we recognize our vulnerabilities and the presence of evil around us. By humbly seeking God's guidance and protection, we trust in His strength to steer us away from temptation and deliver us from the clutches of evil.
Join Us for the Lord's Prayer Sermon Series Post
We invite you to join us at Lambs Road Tudor Cathedral for our Lord's Prayer Sermon Series post. Through insightful teachings, captivating stories, and engaging discussions, we will delve deeper into the richness of this prayer and how it can transform our lives.
Conclusion
At Lambs Road Tudor Cathedral, we believe that the Lord's Prayer is not just a set of words but a powerful connection to God's heart. Join us on this transformative journey as we unlock the profound truths embedded within the Lord's Prayer and experience spiritual growth and renewal.