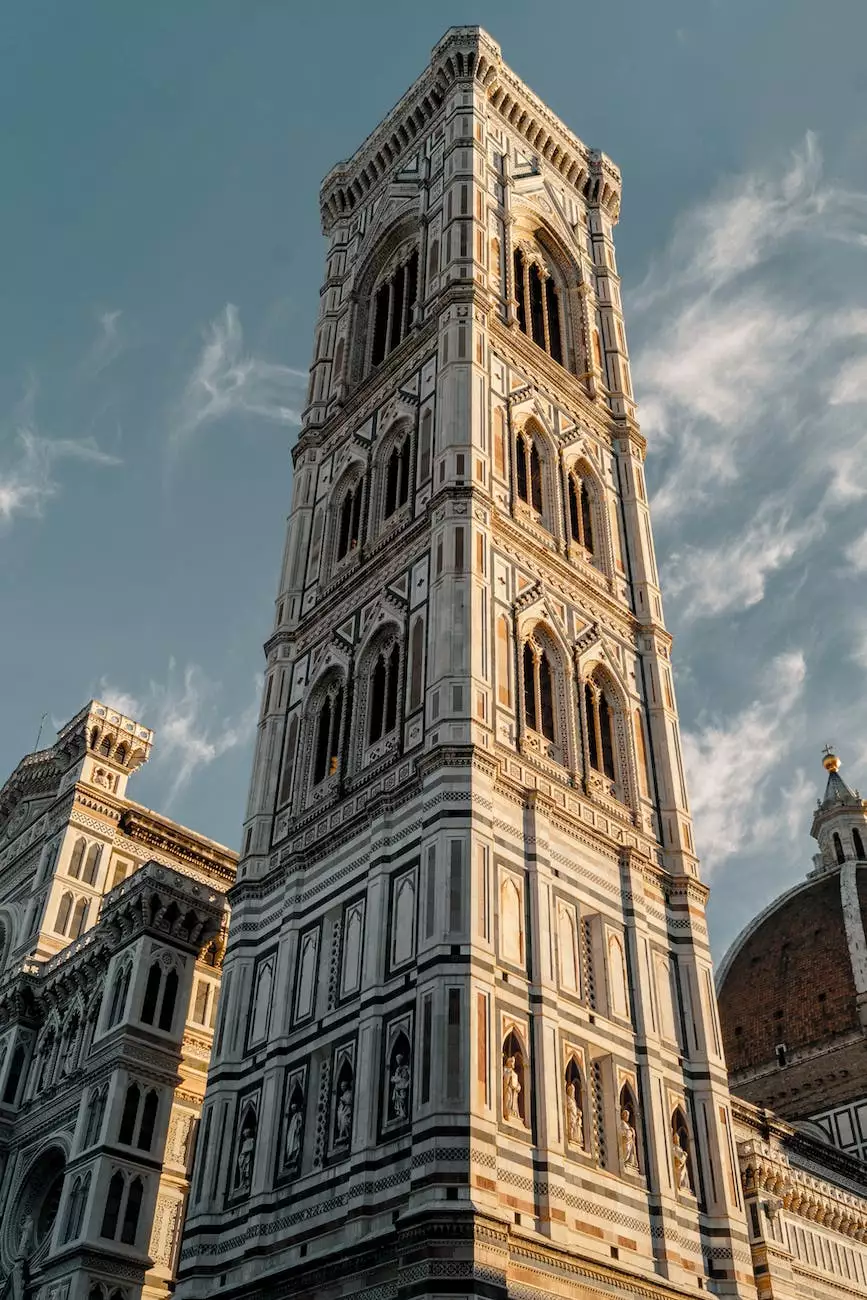 Meet Flossie Ryder
Welcome to the page dedicated to Florence "Flossie" Ryder, the passionate and talented Director of Sounds of Worship at Lambs Road Tudor Cathedral. Flossie's unwavering dedication to her craft, combined with her remarkable talent and spiritual insight, has made her an invaluable member of our community.
Unleashing the Power of Worship
As the Director of Sounds of Worship at Lambs Road Tudor Cathedral, Flossie plays a pivotal role in leading our congregation towards a deeper connection with their faith through the power of worship. Her exceptional ability to create an atmosphere that lifts spirits, stirs emotions, and invites individuals into a transformative experience is what sets her apart.
A Musical Journey
Flossie's musical journey began at a young age, where she discovered her love for music and its ability to inspire and bring people together. With years of dedicated practice and honing her skills, Flossie has become an accomplished singer, songwriter, and instrumentalist.
The Melody of Faith
Flossie's deep-rooted faith serves as the foundation of her musical expression. Her ability to infuse her performances with a genuine sense of spirituality resonates deeply with those who attend our services. Through her music, Flossie effortlessly conveys the message of love, hope, and faith, touching the hearts of all who listen.
A Spiritual Leader
Beyond her musical talent, Flossie is also a respected spiritual leader within our community. Her insightful teachings and unwavering commitment to guiding others towards a closer relationship with the divine have made her a source of inspiration for many.
Empowering Worship
Flossie firmly believes that worship is not merely a passive act, but an empowering experience that has the potential to transform lives. Through her leadership, she encourages active participation and engagement, allowing individuals to tap into their unique spiritual gifts and deepen their connection with God.
Inclusive and Welcoming
Under Flossie's guidance, our worship services have become truly inclusive and welcoming to people from all walks of life. Whether you are a long-time member of our congregation or a newcomer seeking solace and guidance, Flossie ensures that everyone feels embraced and accepted.
Join Us on This Journey
If you are seeking a vibrant faith community that values the transformative power of worship, we invite you to join us at Lambs Road Tudor Cathedral. Under the leadership of Florence "Flossie" Ryder, Director of Sounds of Worship, we are committed to creating a space where individuals can experience the profound connection between faith and music.
Discover Your Passion
Whether you have a passion for music, a longing for spiritual growth, or simply a desire to be part of a supportive community, Lambs Road Tudor Cathedral is a place where you can cultivate and explore your unique calling.
Experience the Sounds of Worship
Flossie's unmatched talent, coupled with the collective energy of our dedicated community, creates an atmosphere of worship that is truly transformative. We invite you to join us for our next service, immerse yourself in the sounds of worship, and allow your spirit to be awakened.
Contact Us
If you have any questions or would like to connect with Florence "Flossie" Ryder and the Sounds of Worship team, please don't hesitate to reach out to us. We would be more than happy to provide you with further information and support.
We look forward to welcoming you at Lambs Road Tudor Cathedral, where faith, music, and community converge to create an extraordinary worship experience.