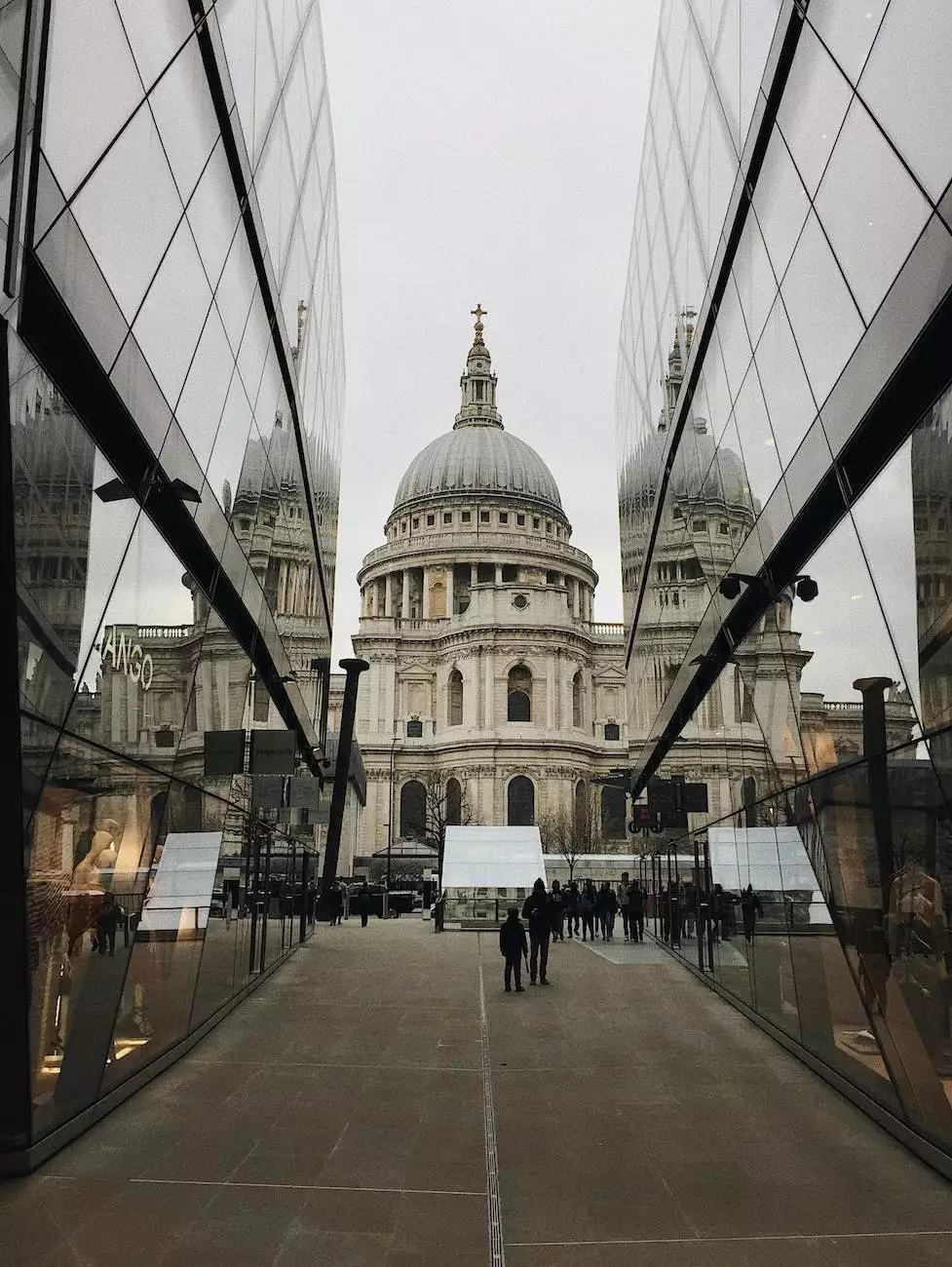 Connecting through Fellowship and Meal Sharing
Welcome to the Dinner Groups page at St. Paul's Lutheran Church, a thriving and inclusive community where believers come together to nourish their souls through fellowship and the joy of shared meals. Our Dinner Groups offer a unique opportunity to connect with like-minded individuals, deepen your faith, and build lasting friendships.
Why Join Our Dinner Groups?
At St. Paul's Lutheran Church, we understand the importance of forging strong connections within our spiritual family. Our Dinner Groups provide a welcoming environment where you can engage in meaningful conversations, share life experiences, and support one another on your faith journey. Here are some key reasons why you should consider joining:
Fellowship: Experience the power of fellowship as you engage in open and honest conversations with fellow believers who share your values and beliefs.
Spiritual Growth: Deepen your relationship with God through discussions centered around faith, Scripture, and personal experiences with God's grace.
Community Building: Create lasting bonds with individuals who will support and encourage you, providing a strong sense of belonging within the larger Church family.
Shared Meals: Share delicious meals prepared with love, as we believe that breaking bread together fosters a sense of unity and genuine connection.
Prayer and Support: Find solace in knowing that you have a group of faithful individuals who are committed to praying for and supporting one another during both joyful and challenging times.
Celebrations and Events: Engage in various social activities, celebrations, and events organized by the Dinner Groups, creating cherished memories and laughter along the way.
How Our Dinner Groups Work
Our Dinner Groups meet regularly, ranging from monthly to bi-weekly, ensuring consistent opportunities for connection and growth. Each group consists of individuals from diverse backgrounds and stages of their faith journey, making the experience enriching and inspiring.
During the gatherings, we prioritize creating an atmosphere of warmth and acceptance, where everyone feels comfortable sharing their thoughts and experiences. The discussions revolve around various topics, including Bible studies, personal testimonies, shared prayer requests, and conversations that explore relevant issues faced by believers today.
Participating in a Dinner Group is easy. Simply reach out to our friendly team through the provided contact information and express your interest in joining a group. We will guide you through the process and help you find a Dinner Group that aligns with your preferences and schedule.
Experience the Joy of Belonging
At St. Paul's Lutheran Church, we believe that faith is strengthened through genuine connections with others. Our Dinner Groups are designed to provide the ideal setting for fostering meaningful friendships and spiritual growth. Join us today and experience the joy of belonging to a community that welcomes you with open arms.
Take the first step by reaching out to our team and discovering the perfect Dinner Group for you. We can't wait to share in the blessings of fellowship and mealtime with you.