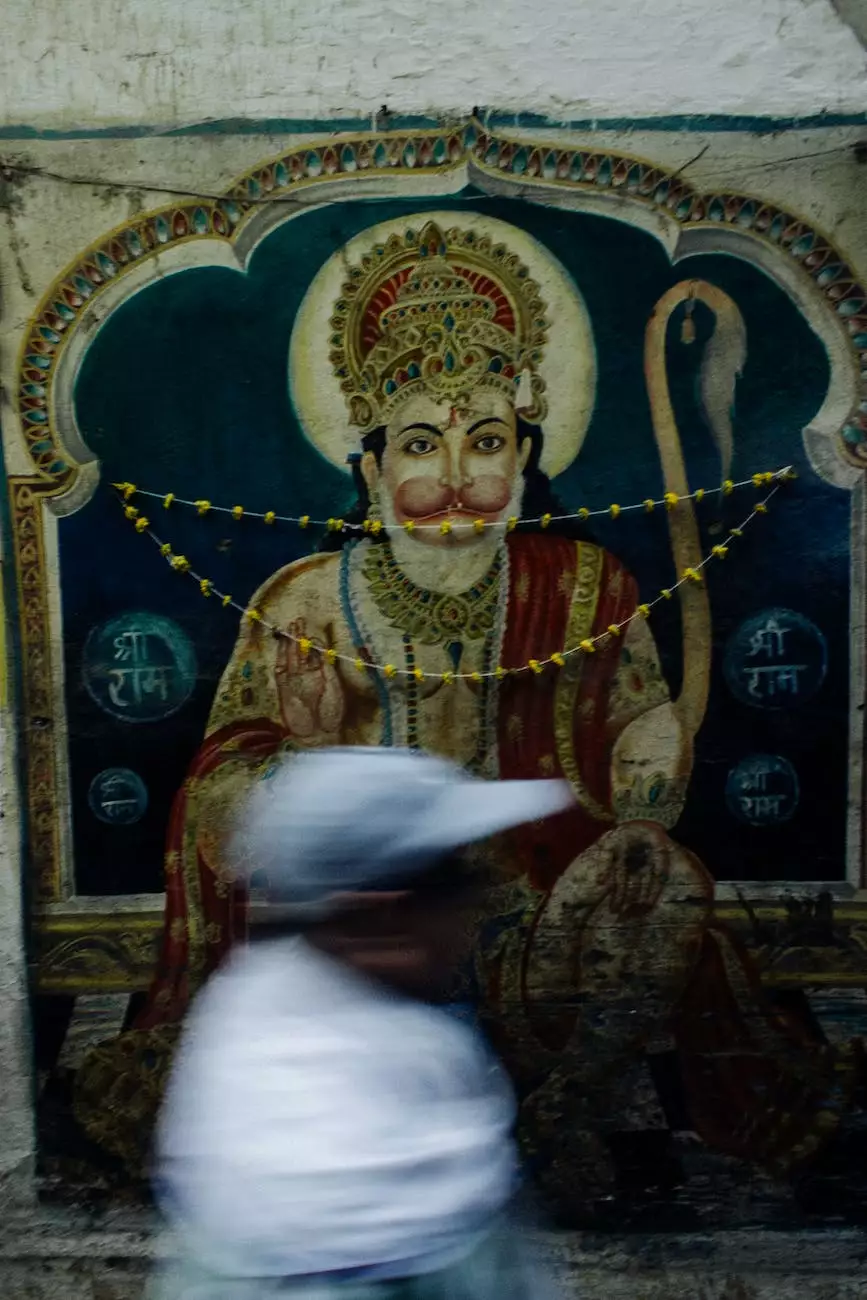 Welcome to PICNIC - A Vibrant Community Event
PICNIC, organized by Divine Mercy Parish in Scranton, PA, is an exciting community event that brings people together to celebrate our faith, enjoy delicious food, and engage in various activities. This event is a testament to the strong community bond we share, and we welcome everyone to join us for a day of fun, fellowship, and spiritual fulfillment.
Celebrate Faith, Food, and Fellowship
At PICNIC, we believe in the power of gathering, celebrating, and spreading joy. Our event is a splendid opportunity for families, friends, and neighbors to come together and strengthen their bond, all while deepening their faith within a festive atmosphere.
Delicious Food and Refreshments
Food plays a central role in bringing people together, and at PICNIC, we make sure to offer a wide variety of tantalizing options for everyone's taste buds. From traditional favorites to innovative dishes, our food stalls cater to different palates, ensuring everyone leaves satisfied and content. Indulge in mouthwatering delicacies, savor refreshing beverages, and experience culinary delights that will leave you wanting more.
Engaging Activities for All Ages
PICNIC is a family-friendly event that guarantees something exciting for everyone. Our array of activities includes:
Kids Zone: A dedicated space where children can enjoy games, face painting, and interactive entertainment.
Sports Tournaments: Engage in friendly competition with others in various sports tournaments like volleyball, soccer, and basketball.
Live Music and Performances: Be entertained by talented musicians and performers showcasing their artistry.
Art and Crafts Fair: Explore a vibrant marketplace showcasing local artisans and their unique creations.
Community Service Corner: Learn about volunteer opportunities and engage in activities dedicated to giving back to our community.
Prayer and Reflection: Participate in prayer services, engage in spiritual conversations, and find solace in moments of quiet reflection.
Embracing Unity through Faith
PICNIC is not just an event; it represents the celebration of unity, love, and compassion that forms the foundation of our faith. It is an opportunity for us to come together, demonstrate the strength of our community, and show how our shared beliefs strengthen our bonds. By engaging in different activities and conversations, we build a deep sense of belonging and support, fostering connections that last beyond the event itself.
Join Us at PICNIC
Whether you are a member of Divine Mercy Parish or simply seeking a warm and inviting community, PICNIC welcomes you with open arms. Mark your calendars and bring your loved ones to participate in this remarkable event. Embrace the spirit of togetherness, celebrate faith, and leave with cherished memories.
Join us at PICNIC, hosted by Divine Mercy Parish in Scranton, PA, and experience a day filled with joy, fellowship, and spiritual fulfillment. Let's come together, celebrate our faith, and create lasting memories at this magnificent community event.
Lambs Road Tudor Cathedral - Community and Society - Faith and Beliefs