Anna Harris, Co-Director of Children's Ministries
Apr 8, 2020
About Us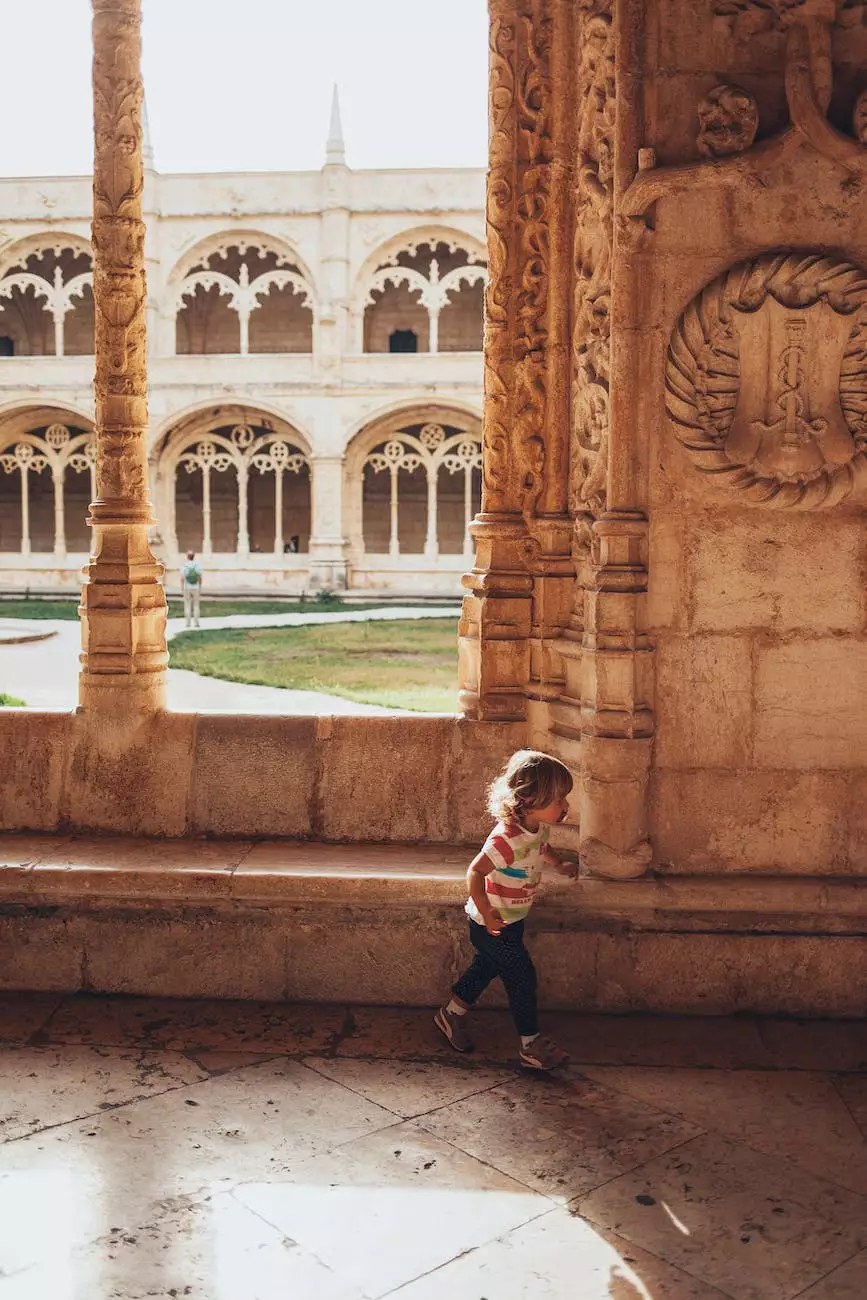 Welcome to the webpage dedicated to Anna Harris, the Co-Director of Children's Ministries at Lambs Road Tudor Cathedral. Here, you can delve into Anna's background, experience, and her remarkable contributions to the community and society through her faith and beliefs.
Background and Education
Anna Harris holds a Bachelor's degree in Child Development from the prestigious St. Faith University. Her passion for working with children stemmed from a young age and has remained a driving force throughout her life. Anna's educational background equips her with a deep understanding of child psychology, cognitive development, and effective pedagogical approaches.
Experience and Expertise
With over 15 years of experience in children's ministries, Anna is an esteemed figure at Lambs Road Tudor Cathedral. Her expertise lies in creating engaging and impactful programs that cater to the spiritual, emotional, and educational needs of children. Anna's ability to develop age-appropriate activities, workshops, and curricula has made her an invaluable asset to the organization.
Anna's unwavering commitment to fostering inclusive environments and promoting diversity within children's ministries is commendable. She firmly believes that every child should feel welcomed, accepted, and valued, regardless of their background or differences. Her dedication to providing a safe and nurturing space for children to explore their faith has garnered praise from both parents and fellow staff members.
Community Involvement
Anna's passion for serving extends beyond Lambs Road Tudor Cathedral. She actively engages with the local community, collaborating with various organizations, schools, and community centers. Her involvement in outreach programs, volunteer work, and charity initiatives has positively impacted countless lives.
Enriching the Lives of Children
Anna's overarching goal as the Co-Director of Children's Ministries is to create a transformative experience for children. Through her expertise, she aims to empower children to develop a solid foundation in their faith, nurturing their values, promoting compassion, and encouraging a deep connection with their spirituality.
By combining her knowledge of child development, her unwavering faith, and her dedication to creating exceptional programs, Anna strives to guide children on a path of personal growth, moral development, and an understanding of their place in the world.
Conclusion
Anna Harris, as the Co-Director of Children's Ministries at Lambs Road Tudor Cathedral, embodies the very essence of dedication, passion, and expertise. Her innate ability to connect with children, coupled with her deep-rooted faith, results in a truly remarkable contribution to the community and society at large.
For more information and to get in touch with Anna Harris, please visit the Lambs Road Tudor Cathedral's official website. Explore the range of programs and initiatives she leads, and witness the positive impact she has on the lives of children and families within the community.