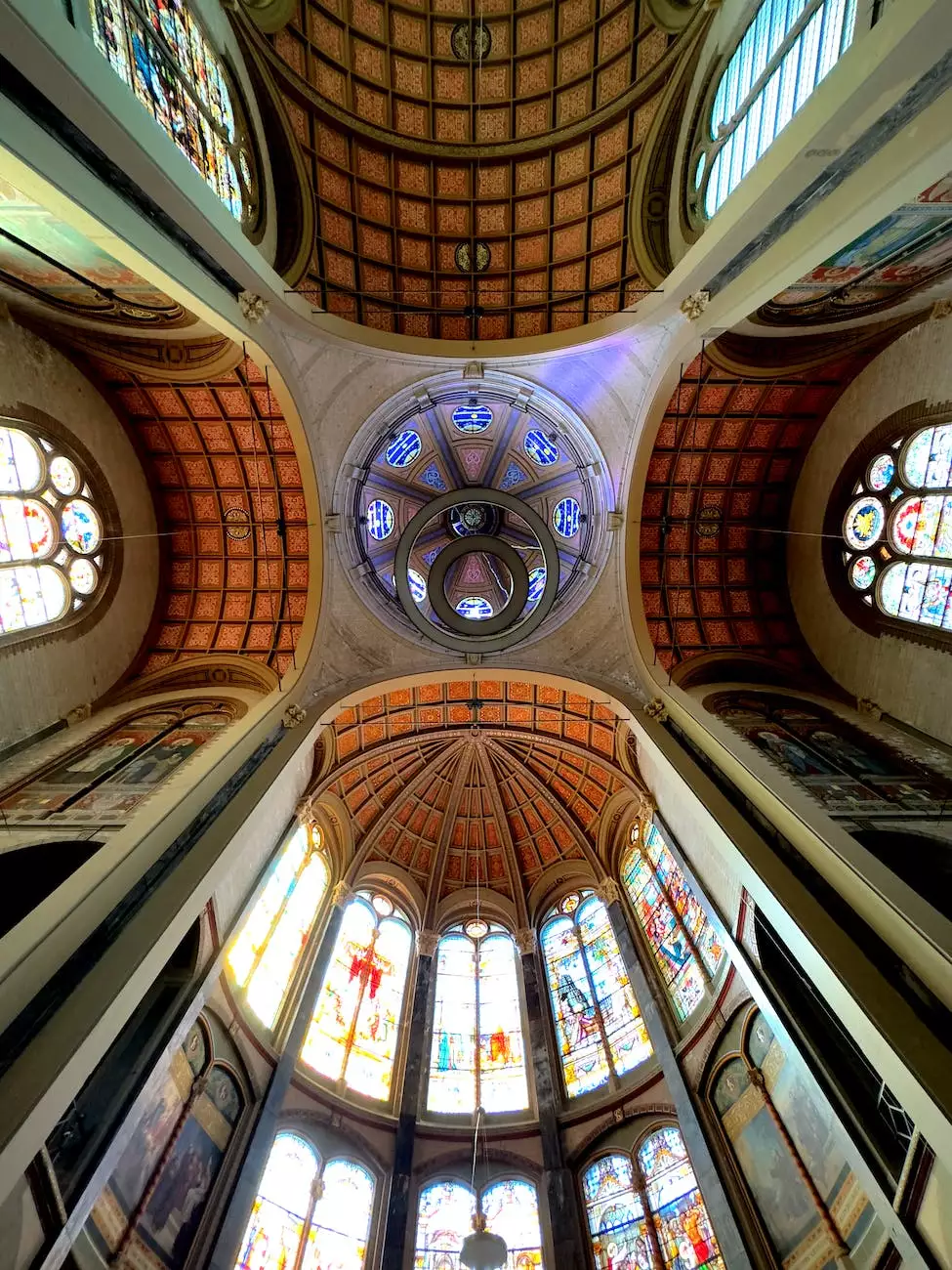 Thank you for visiting Karen Philp's page, where we highlight the exceptional talent and contributions of one of our esteemed members at Lambs Road Tudor Cathedral. As an accomplished accompanist and pianist, Karen brings a wealth of musical expertise and an undeniable passion for her craft. In this section, we will delve into Karen's musical journey, her skills, and the remarkable impact she has made in our community.
Background and Musical Journey
Karen's passion for music and the piano was evident from a young age. She started playing the piano at the tender age of five and quickly displayed a natural talent and dedication to honing her craft. Over the years, Karen relentlessly pursued her musical education, completing a Bachelor's degree in Music Performance from a renowned music conservatory.
Throughout her journey, Karen has had the privilege of studying under some of the most esteemed piano instructors, participating in prestigious masterclasses, and showcasing her talents at various national and international competitions. Her exceptional skills and deep understanding of musical nuances have earned her accolades and recognition within the industry.
Skills and Expertise
Karen's repertoire encompasses a wide range of musical genres, including classical, jazz, contemporary, and more. Her technical proficiency, coupled with her ability to convey emotion through her performances, captivates audiences and leaves lasting impressions. She possesses a unique ability to adapt her playing style to complement different musical ensembles and effortlessly harmonize with the performers.
Aside from her exceptional piano skills, Karen has proven herself to be an invaluable accompanist. Her keen sense of musical timing and intuitive understanding of the needs of other performers allow her to enhance the overall artistic expression of vocalists, instrumentalists, and choirs. Karen's collaborative spirit and unwavering commitment to musical excellence make her an indispensable asset to any musical endeavor.
Contributions to Lambs Road Tudor Cathedral
Since joining Lambs Road Tudor Cathedral, Karen has played a pivotal role in enriching our musical programs and enhancing the worship experience of our community. Her stunning performances during our Sunday services and special events elevate the spirituality and engagement of attendees.
Karen also extends her expertise beyond the walls of our cathedral, engaging with musical organizations in the local community. Her willingness to share her knowledge and passion through music workshops and outreach programs has inspired aspiring musicians and brought the transformative power of music to an even wider audience.
Professional Accompaniment and Piano Services
In addition to her contributions to the cathedral and the local community, Karen offers her professional accompaniment and piano services to individuals, organizations, and events. Whether you require a skilled accompanist for a solo performance or a pianist to elevate your ensemble, Karen's exceptional talent and professionalism will undoubtedly enhance your musical endeavors.
With her extensive repertoire and years of experience, Karen is well-equipped to collaborate with vocalists, instrumentalists, choirs, and theater productions. Her ability to capture the essence of a musical piece and infuse it with her unique artistic interpretation ensures a mesmerizing performance every time.
Contact Karen Philp today to discuss your accompaniment and piano needs. Join the growing list of individuals and organizations who have experienced the transformative power of her musical talents.
In Conclusion
Karen Philp, an extraordinary accompanist and pianist, brings a lifetime of dedication, skill, and passion to her craft. Through her musical journey, she has captivated audiences, inspired fellow musicians, and left an indelible mark on Lambs Road Tudor Cathedral and the wider community. Her expertise and unwavering commitment to musical excellence make her an invaluable asset to any musical endeavor. Contact Karen today to explore how her talents can elevate your musical aspirations.