Welcome to Unshaken — Pathway Church
Aug 3, 2023
Welcome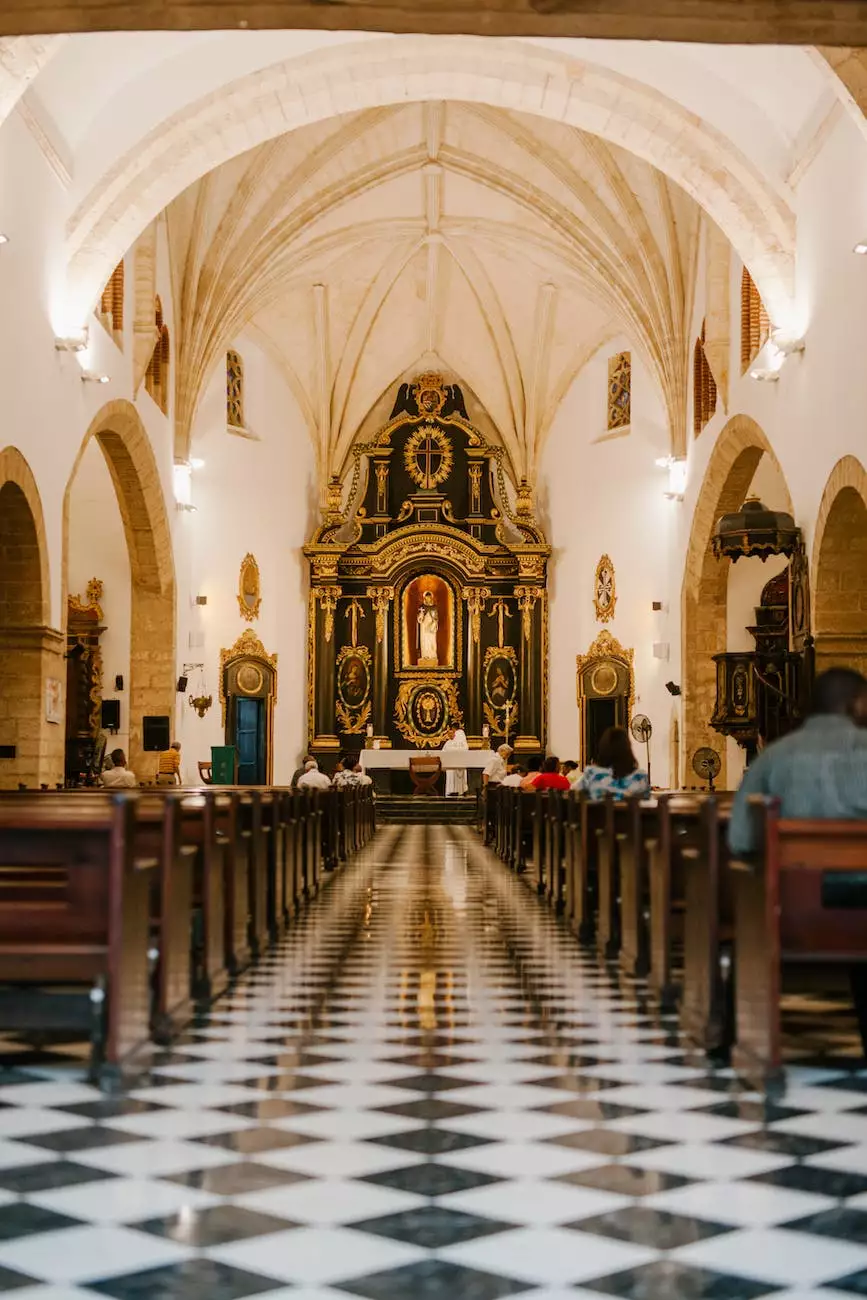 Experience the Power of Unshaken Faith
Welcome to Unshaken, the virtual home of Pathway Church at Lambs Road Tudor Cathedral. We are a vibrant community of believers dedicated to fostering unshakable faith and nurturing spiritual growth. With a rich heritage and a commitment to modern-day worship, we invite you to embark on an incredible journey with us.
Embracing a Community of Believers
At Unshaken, we understand the importance of building a strong community within the realm of faith and beliefs. Our inclusive environment ensures that everyone feels welcome, loved, and supported on their spiritual journey. We believe that by connecting with others who share our devotion, we can strengthen each other and truly make a difference in the world.
Uplifting Sermons for Spiritual Nourishment
Our dedicated team of pastors and speakers deliver powerful and inspiring sermons that aim to uplift, educate, and motivate. With a focus on relevant topics and biblical teachings, our sermons are designed to help you deepen your understanding of faith and apply it to your everyday life. Join us for our weekly services, both online and in-person, as we delve into the transformative power of the Word.
The Pathway to Spiritual Growth
Unshaken is committed to providing resources and opportunities for spiritual growth. We offer a range of classes, workshops, and events designed to equip you with the knowledge and tools necessary to develop an unshakable faith. Whether you are a newcomer or a seasoned believer, you will find programs tailored to your needs, supporting you along the path of personal and spiritual growth.
Exploring Faith in Depth
With a strong emphasis on the exploration of faith, Unshaken offers comprehensive studies and discussions on various biblical topics, spiritual practices, and theological matters. Through engaging classes and thought-provoking group sessions, you can deepen your understanding and discover new insights that enrich your faith journey.
Our Ministries
The Children of Light Ministry: Nurturing the spiritual growth of young minds through interactive lessons, engaging activities, and age-appropriate teachings.
The Pathway Youth: Empowering young adults to live out their faith boldly, with vibrant gatherings, impactful outreach, and mentorship programs.
Pathway Women: Encouraging women to embrace their God-given purpose, fostering authentic connections, and providing support for the unique challenges they face.
Men of Faith: Inspiring men to lead lives of integrity, strength, and courage, with fellowship, discipleship, and impactful missions.
Mission Outreach: Extending the love of Christ beyond the four walls of our church, actively engaging with our local community and beyond.
Join the Unshaken Community
Embark on a journey towards spiritual growth, unshakable beliefs, and an unwavering sense of purpose. We invite you to join the Unshaken community, and together, let us make a positive impact that extends far beyond ourselves. Connect with us today and experience a deeper connection with God and fellow believers. We can't wait to walk alongside you!
© 2021 Lambs Road Tudor Cathedral. All rights reserved.