How much is a measure of seed in the Bible? - House of prayer
Nov 20, 2019
Education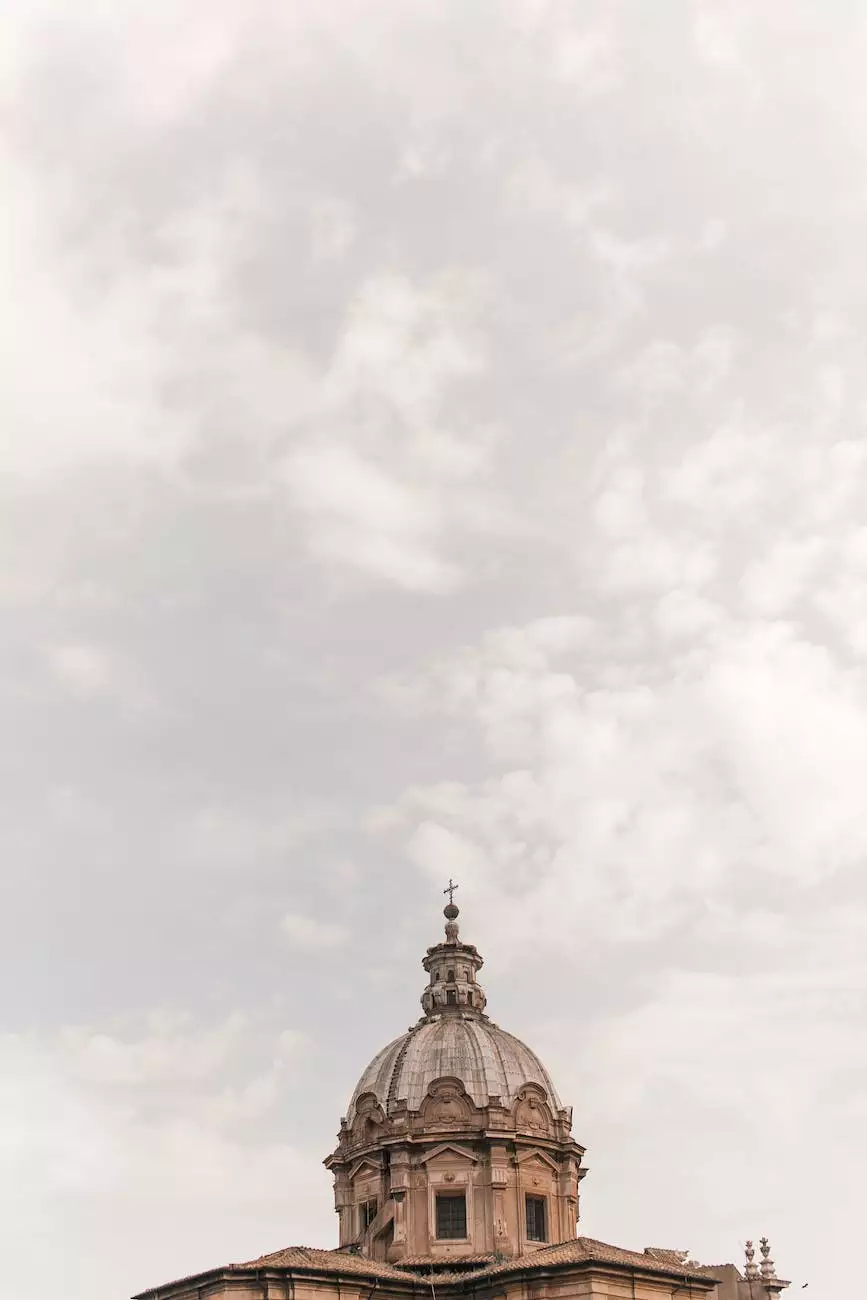 The Significance of Seed Measurements in the Bible
The Bible is rich with symbolism and meaningful references to various measurements, including those related to seed. Seed measurements hold great importance in the Scriptures, providing insight into spiritual principles, growth, and abundance.
Understanding the Biblical Measurement Terminology
Throughout the Bible, the term "measure" is used to indicate an assigned quantity. In the context of seed, it represents both a physical measurement and a spiritual concept. Different measurements are mentioned in various passages, each carrying its own symbolic meaning.
The Symbolism of Seed Measurements
Seed measurements hold deep symbolism in the Bible, illustrating principles of faith, provision, and harvest. Let's explore some of the key seed measurements and their significance:
The Mustard Seed
Matthew 13:31-32 describes the mustard seed as the smallest of all seeds. Its reference signifies the power of faith and emphasizes that even the tiniest amount of faith has the potential to grow and produce immense results.
A Measure of Wheat for a Penny
In Revelation 6:6, a measure of wheat is mentioned in relation to its value. This passage implies scarcity and economic struggle, highlighting the importance of fair trade, financial responsibility, and the provision of basic needs.
Loaves and Fishes
The story of the loaves and fishes, found in Matthew 14:13-21 and other Gospel accounts, showcases the miracle of Jesus multiplying a small amount of food to feed a large crowd. This miracle demonstrates God's abundant provision, reminding us of the multiplication that can occur when we offer our resources to Him.
Lessons from Seed Measurements in the Bible
The Bible's teachings on seed measurements offer valuable lessons to guide our lives:
Faith and Growth
The mustard seed symbolizes the power of faith and its potential to grow beyond expectations. It encourages us to have faith in God's promises, even when they seem small or insignificant.
Responsibility and Fairness
The mention of a measure of wheat for a penny highlights the importance of fair trade and economic justice. It reminds us to be responsible stewards of our resources, considering the needs of others and promoting equitable practices.
Generosity and Abundance
The story of the loaves and fishes reflects God's abundant provision and invites us to embrace a spirit of generosity. Just as Jesus multiplied the small offering, we are called to share our resources with others, trusting that God will multiply the impact.
Applying Seed Measurements to Daily Life
Understanding the symbolism of seed measurements can inspire us to apply these teachings in our everyday lives:
Nurturing Faith
Just as a seed requires care and nourishment to grow, we should nurture our faith through prayer, studying Scripture, and surrounding ourselves with a supportive community of believers.
Promoting Justice
We can promote justice by advocating for fair trade, supporting organizations that fight poverty, and considering the ethical implications of our purchases and financial decisions.
Cultivating Generosity
Like the example of the loaves and fishes, we can cultivate a generous attitude by sharing our blessings with others, whether it be through charitable giving, volunteering, or lending a helping hand to those in need.
Conclusion
The measure of seed in the Bible carries profound significance, offering valuable insights into faith, provision, responsibility, and abundance. By understanding the symbolism behind these seed measurements, we can apply these teachings to our daily lives, growing in faith, promoting justice, and cultivating a spirit of generosity.
Explore more Scriptural teachings and discover the spiritual depth within the words of the Bible at Lambs Road Tudor Cathedral, where we foster a community dedicated to deepening our understanding and living out our faith.