The School – The Philadelphia Oratory, St. Francis Xavier
Aug 23, 2019
Education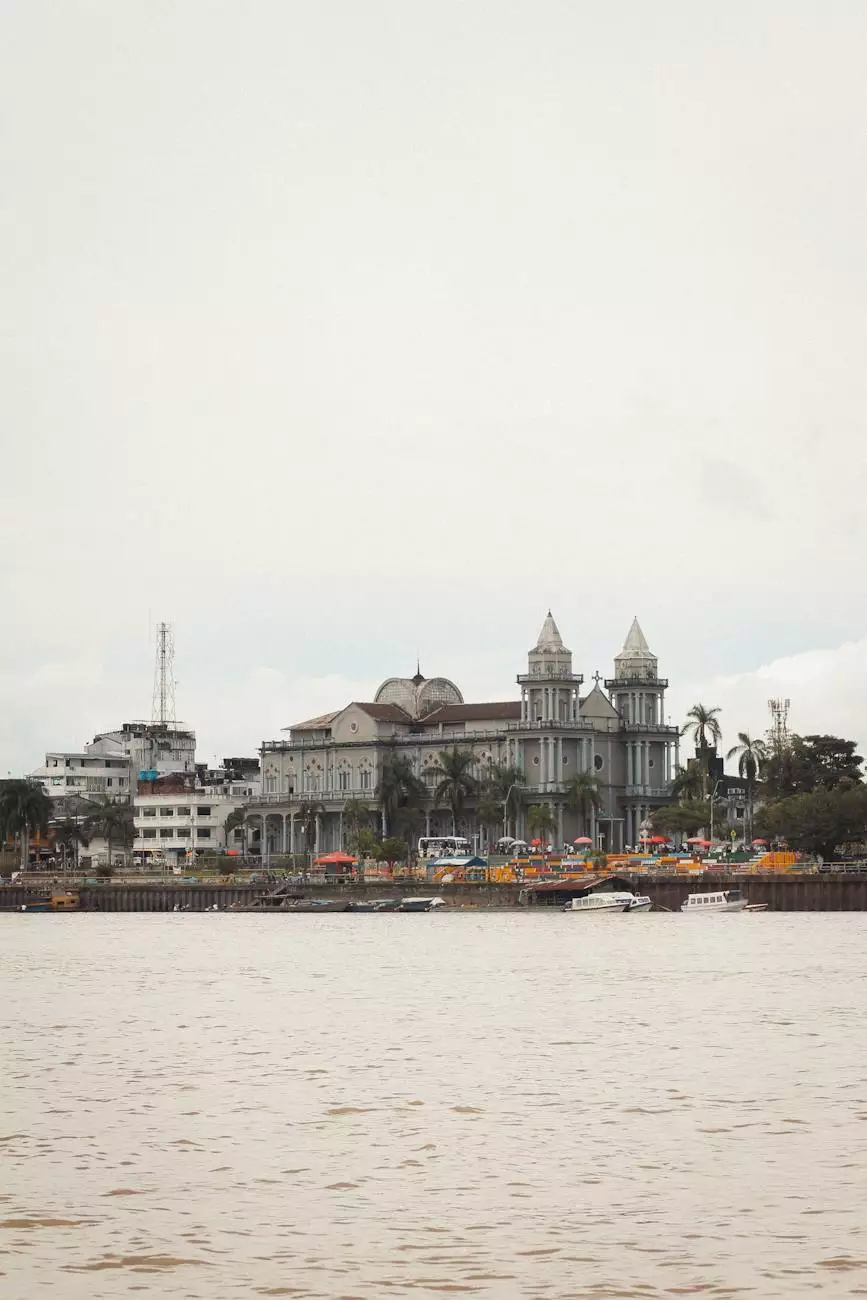 Embracing Faith and Academic Excellence
Welcome to The School, a cherished institution within the Lambs Road Tudor Cathedral's vibrant community. Grounded in the mission of the Philadelphia Oratory and St. Francis Xavier, we are dedicated to fostering spiritual and academic growth among our students. With a rich history spanning several decades, our institution has consistently stood as a beacon of knowledge, faith, and community.
Our Commitment to Academic Excellence
At The School, we believe in providing our students with exceptional educational programs that empower them to reach their full potential. Our diverse curriculum combines rigorous academics with a strong emphasis on character formation, allowing students to grow intellectually, emotionally, and spiritually.
Expansive and Engaging Curriculum
Our comprehensive curriculum encompasses a broad range of subjects, including mathematics, sciences, humanities, fine arts, and technology. Through an engaging and interactive learning environment, we strive to instill a lifelong passion for knowledge and a thirst for exploration. Additionally, our dedicated faculty members provide personalized attention to each student, ensuring their unique needs are met.
Nurturing Spiritual Growth
As an integral part of the Philadelphia Oratory and St. Francis Xavier community, we embrace Catholic values and incorporate them into every aspect of our educational programs. Through regular prayer, religious instruction, and thoughtful service initiatives, we aim to cultivate a deep-rooted faith within our students, encouraging them to lead lives of integrity, compassion, and spiritual fulfillment.
Extracurricular Opportunities
At The School, we recognize the importance of holistic development and offer a wide array of extracurricular activities to complement our academic curriculum. These opportunities allow our students to explore their interests, develop leadership skills, and forge lifelong friendships in a nurturing and inclusive environment.
Robust Arts and Music Programs
Our vibrant arts and music programs provide students with the chance to express their creativity, strengthen their artistic abilities, and discover the transformative power of self-expression. Whether through visual arts, instrumental or choral music, our students are given the platform to shine and share their talents with the community.
Athletics and Physical Development
We understand the significance of physical well-being in a balanced education. Through our athletics program, students have the opportunity to participate in a variety of sports, promoting teamwork, discipline, and a healthy lifestyle. Our state-of-the-art facilities and experienced coaches ensure that students receive top-notch training and support.
Fostering Community and Service
As members of the Lambs Road Tudor Cathedral's broader community, we place great importance on fostering a strong sense of belonging and nurturing meaningful connections. Our students actively engage in various community service projects, encouraging them to develop empathy, an understanding of others, and a desire to contribute positively to society.
Partnerships with Local Organizations
Through strategic collaborations with local organizations, we provide our students with opportunities to actively participate in community initiatives. By working alongside these organizations, our students develop a deep appreciation for the importance of service and gain invaluable real-world experiences.
Cultivating Leadership Skills
At The School, we believe in empowering our students with the skills necessary to become compassionate and effective leaders. Through various leadership development programs, we encourage students to take initiative, hone their communication abilities, and inspire others by example.
Join Our School Community
We invite you to be part of The School's thriving community. Our institution is committed to providing a nurturing environment where faith, beliefs, and academic excellence intersect. Through our comprehensive curriculum, extracurricular opportunities, and dedication to community engagement, we strive to prepare our students to make a positive impact on the world.