Welcome to Good Samaritan Services - Christ's Church of the Valley
Feb 4, 2021
Community Outreach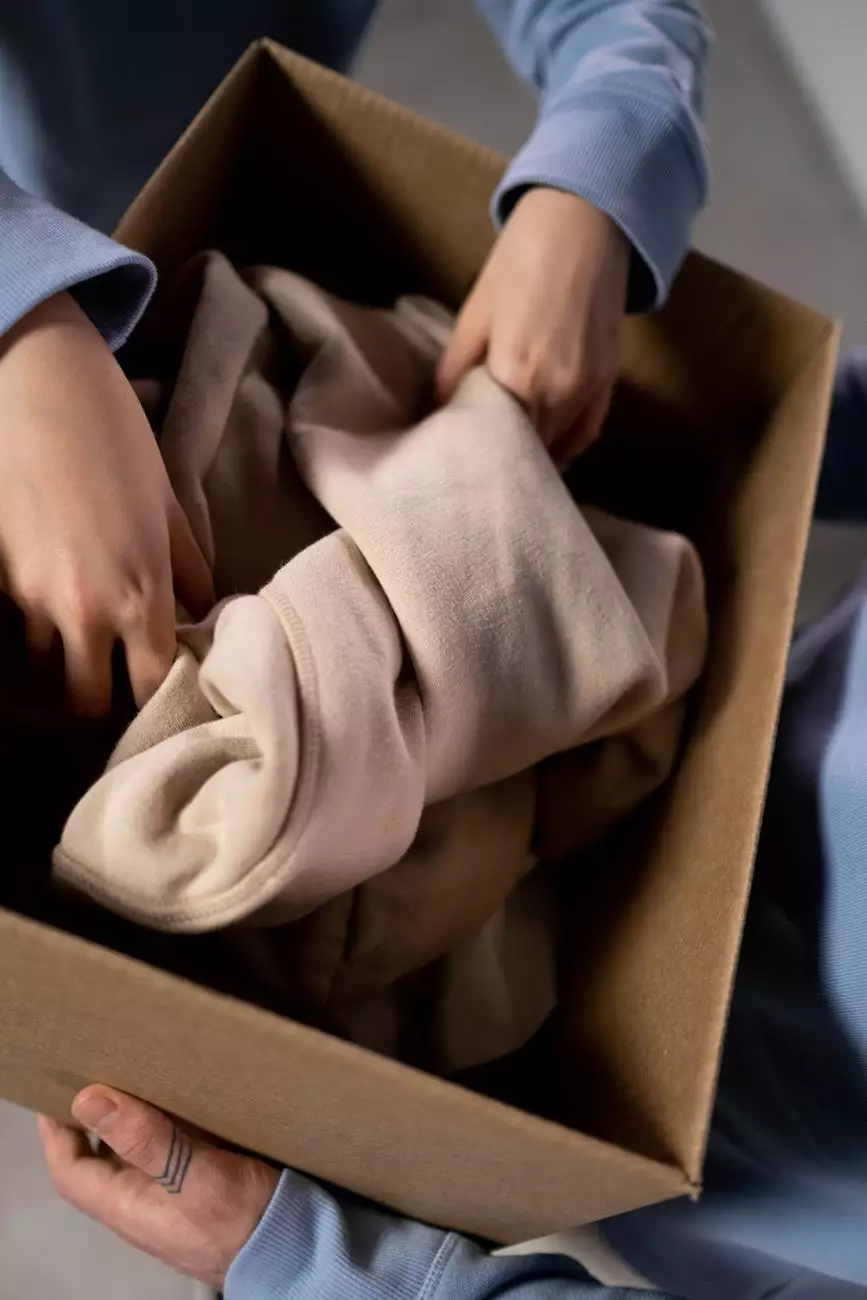 About Us
Good Samaritan Services, a community and society initiative by Christ's Church of the Valley, is dedicated to serving and supporting those in need. Our mission is rooted in the teachings of Jesus Christ, as we strive to make a positive impact in our community through acts of kindness and compassion.
Our Mission
At Good Samaritan Services, our mission is to provide assistance and support to the less fortunate, fostering a sense of unity, love, and kindness in our community. We believe that everyone deserves a helping hand and a chance to experience the transformative power of compassion.
What We Do
We offer a wide range of services and programs to address the diverse needs of our community. These include:
Food Pantry
Our Food Pantry program aims to combat hunger by providing nourishing meals and essential groceries to individuals and families facing food insecurity. We partner with local businesses and community members to gather donations and distribute them to those in need.
Shelter Assistance
In collaboration with local shelters and housing organizations, we assist individuals and families in finding safe and affordable housing options. We provide guidance, resources, and support throughout the housing search process, ensuring that everyone has a place to call home.
Medical and Healthcare Support
Recognizing the importance of accessible healthcare, we offer medical and healthcare support services to those who lack adequate resources. Our dedicated team of healthcare professionals provides basic medical care, health education, and referrals to specialized services when needed.
Education and Empowerment
We believe in the power of education to create lasting change. Through our education and empowerment programs, we provide resources and support to individuals seeking to improve their skills, enhance their employability, and build a brighter future. We offer tutoring, vocational training, and mentorship opportunities, empowering individuals to reach their full potential.
Join Us Today
No matter how big or small, your contribution can make a significant impact in the lives of those who need it most. Together, we can spread love, hope, and positivity in our community. Join us today and be a part of Good Samaritan Services – Christ's Church of the Valley.
Contact Us
If you have any questions, would like to learn more about our programs, or are interested in volunteering, please don't hesitate to contact us:
Email: [email protected]
Phone: 123-456-7890
Address: 123 Lambs Road, Tudor Cathedral, City, State, ZIP