Parish Religious Education Program (PREP)
Oct 5, 2017
Education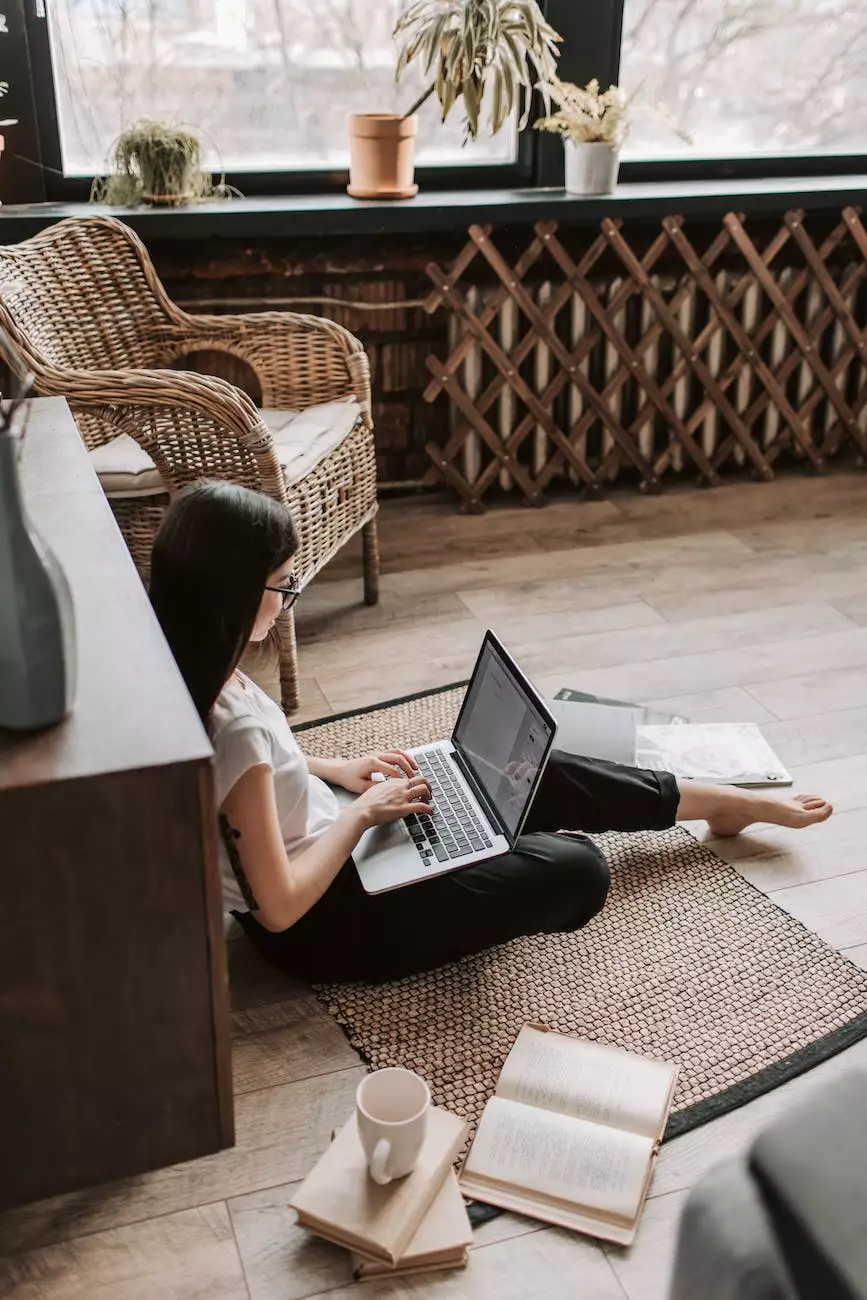 About Lambs Road Tudor Cathedral
Lambs Road Tudor Cathedral is a renowned community establishment dedicated to fostering strong faith and beliefs within society. With a rich history dating back centuries, our cathedral stands as a symbol of devotion and spiritual growth.
Welcome to PREP
The Parish Religious Education Program (PREP), hosted by Lambs Road Tudor Cathedral, offers a comprehensive faith-based education for individuals seeking to deepen their spiritual understanding and strengthen their beliefs. Our program aims to engage participants in meaningful discussions, foster personal growth, and build a strong foundation of faith.
The Importance of Religious Education
Religious education plays a vital role in the lives of individuals and society as a whole. It provides a space for contemplation, self-reflection, and the exploration of core values and beliefs. Through religious education, individuals gain a deeper understanding of their spirituality, develop a moral compass, and cultivate a sense of community.
At PREP, we understand the significance of religious education in shaping lives and creating a harmonious society. Our program is designed to cater to individuals of all ages, offering specialized courses for children, teenagers, and adults. By providing a comprehensive curriculum, we ensure that participants receive age-appropriate teachings, encouraging them to grow spiritually at every stage of life.
Our Comprehensive Curriculum
PREP takes pride in offering a diverse range of courses that cater to the spiritual needs of different age groups. Our curriculum is carefully crafted to cover essential concepts while nurturing a love for faith and beliefs. Participants engage in interactive sessions, stimulating discussions, and hands-on activities that encourage personal growth and spiritual development.
Children's Program
Our children's program focuses on introducing foundational concepts of faith and beliefs in a fun and engaging manner. Through storytelling, arts and crafts, and interactive games, children are encouraged to explore their spirituality and develop a strong connection with their core values.
Teenagers' Program
The teenage years often come with a multitude of questions and doubts. Our teenagers' program addresses these challenges by nurturing an environment that allows open discussions and critical thinking. Participants explore topics such as ethics, religious tolerance, and the intersection of faith and daily life.
Adults' Program
Our adults' program offers a space for individuals to delve deeper into their beliefs, engage in theological discussions, and develop a mature spiritual understanding. With courses ranging from scripture study to moral theology, participants are equipped with the knowledge and tools to navigate complex moral and ethical dilemmas.
Expert Faculty
Our PREP faculty comprises experienced and knowledgeable individuals dedicated to guiding participants on their spiritual journey. Each instructor brings their unique expertise, offering valuable insights and fostering an atmosphere of intellectual growth.
Community Engagement
Lambs Road Tudor Cathedral firmly believes in the power of community bonding. Through PREP, we strive to create a sense of belonging, fostering strong connections within the community. Regular events, workshops, and retreats provide opportunities for participants to interact, share experiences, and form lifelong friendships centered around faith.
Retreats and Workshops
We organize regular retreats and workshops that offer moments of introspection and rejuvenation. These events provide a sanctuary from the fast-paced world, allowing individuals to reconnect with their spirituality, gain deeper insights, and find solace in the presence of others sharing similar beliefs.
Community Service Initiatives
As an integral part of PREP, community service initiatives instill the values of compassion and empathy in participants. Through various outreach programs, we strive to make a positive impact on society, embodying the teachings of love and kindness imparted in our program.
Join PREP Today
Whether you are looking to ignite the spiritual spark within your child, seeking guidance on your journey to adulthood, or craving a deeper understanding of your faith as an adult, PREP offers a welcoming space to nourish your soul. Join us today and embark on a transformative spiritual journey.
Experience the transformative power of PREP at Lambs Road Tudor Cathedral. Our comprehensive curriculum, esteemed faculty, and community engagement initiatives combine to create an enriching environment that strengthens your beliefs and fosters personal growth. Choose PREP and discover a deeper connection to your faith and a supportive community that embraces and celebrates diversity.