Our History – First United Methodist of Mechanicsburg
Jul 11, 2022
About Us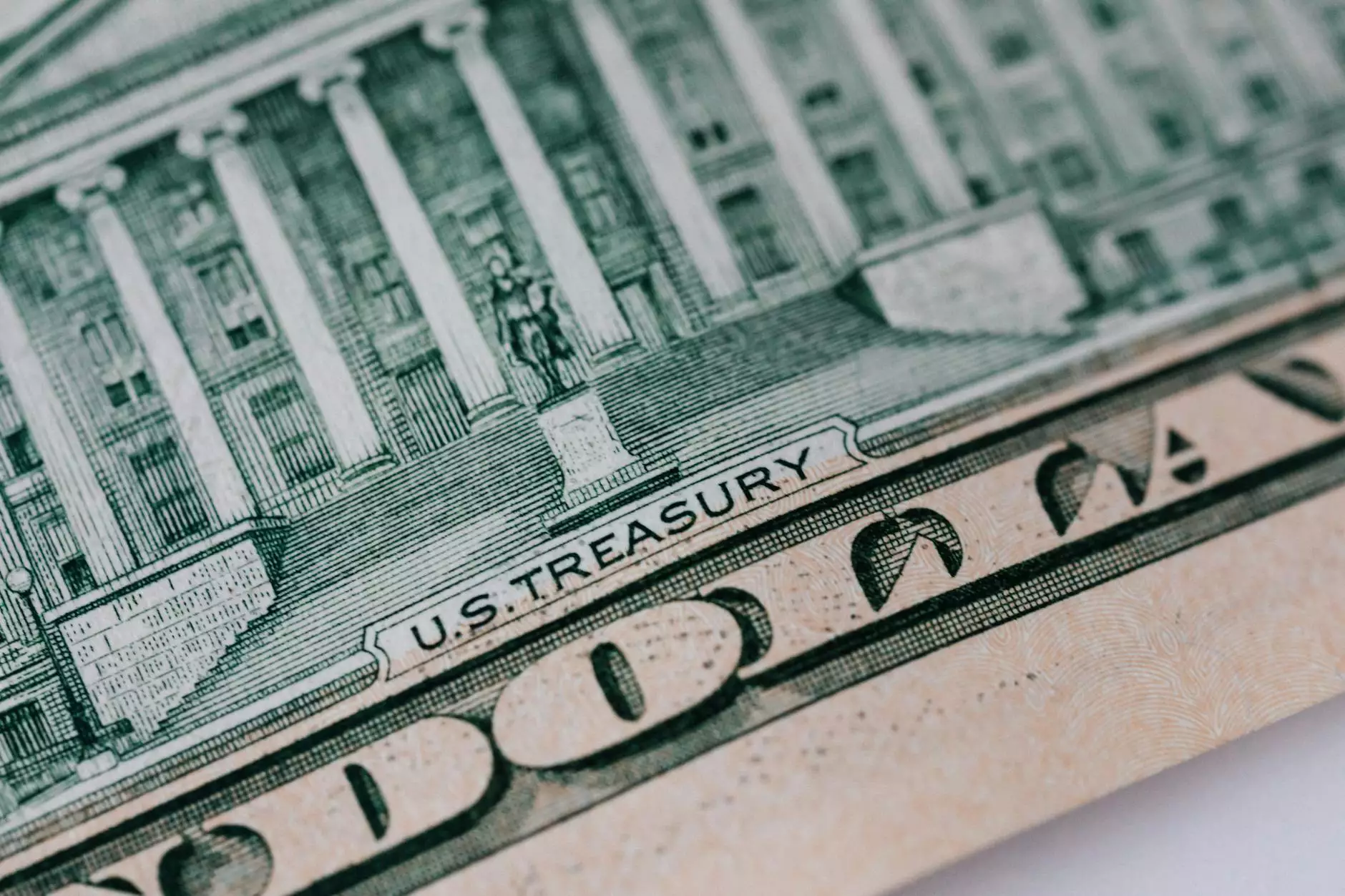 Welcome to the rich and storied history of First United Methodist Church of Mechanicsburg, a beacon of faith, community, and goodwill. Situated in the heart of Mechanicsburg, Pennsylvania, our church has stood tall for generations, serving as a spiritual sanctuary and community center for all who seek solace, guidance, and camaraderie amid life's challenges.
A Foundation Rooted in Faith
Established in 1834, our church has a longstanding tradition of fostering strong connections within the Mechanicsburg community. From its humble beginnings to its present-day splendor as Lambs Road Tudor Cathedral, our church has remained a steadfast pillar of strength, faith, and hope.
Building a Community of Believers
Over the years, First United Methodist Church of Mechanicsburg has grown into a thriving faith-based community, encompassing people from all walks of life. We believe in the power of inclusivity, embracing diversity and extending open arms to everyone who seeks spiritual enlightenment.
Providing Spiritual Nourishment
Our church offers a wide range of meaningful and nurturing services to cater to the diverse spiritual needs of our congregation. From engaging worship services that uplift the soul to thought-provoking sermons that inspire introspection, our dedicated clergy ensures that all who enter our doors experience a profound connection with the divine.
At First United Methodist Church of Mechanicsburg, we cultivate an atmosphere of love, compassion, and acceptance, fostering an environment where individuals can grow in their relationship with God and with each other.
Serving the Community
Our commitment to our community is at the core of our mission. Recognizing that faith extends beyond the walls of our cathedral, we actively engage in charitable endeavors, reaching out to those in need and promoting social justice causes.
Empowering the Next Generation
We understand the importance of instilling strong values in the younger members of our congregation. Through various programs and initiatives, we provide a nurturing environment where children and youth can flourish, developing a solid foundation of faith that will guide them throughout their lives.
Supporting Local Causes
As an integral part of the Mechanicsburg community, we collaborate with local organizations and charities to address social inequalities and uplift the less fortunate. From organizing food drives to supporting education initiatives, our church actively contributes to the betterment of society.
Join Us On Our Journey
If you are seeking a faith community that celebrates diversity, fosters spiritual growth, and promotes meaningful engagement with the community, we invite you to join us on our journey. At First United Methodist Church of Mechanicsburg, you will find a warm and inclusive atmosphere where your spiritual aspirations can flourish.
Whether you are searching for answers, seeking solace, or simply yearning for fellowship, our church offers a sanctuary of support, love, and understanding. Together, let us continue to build a community founded on faith, compassion, and unwavering commitment to God's work.