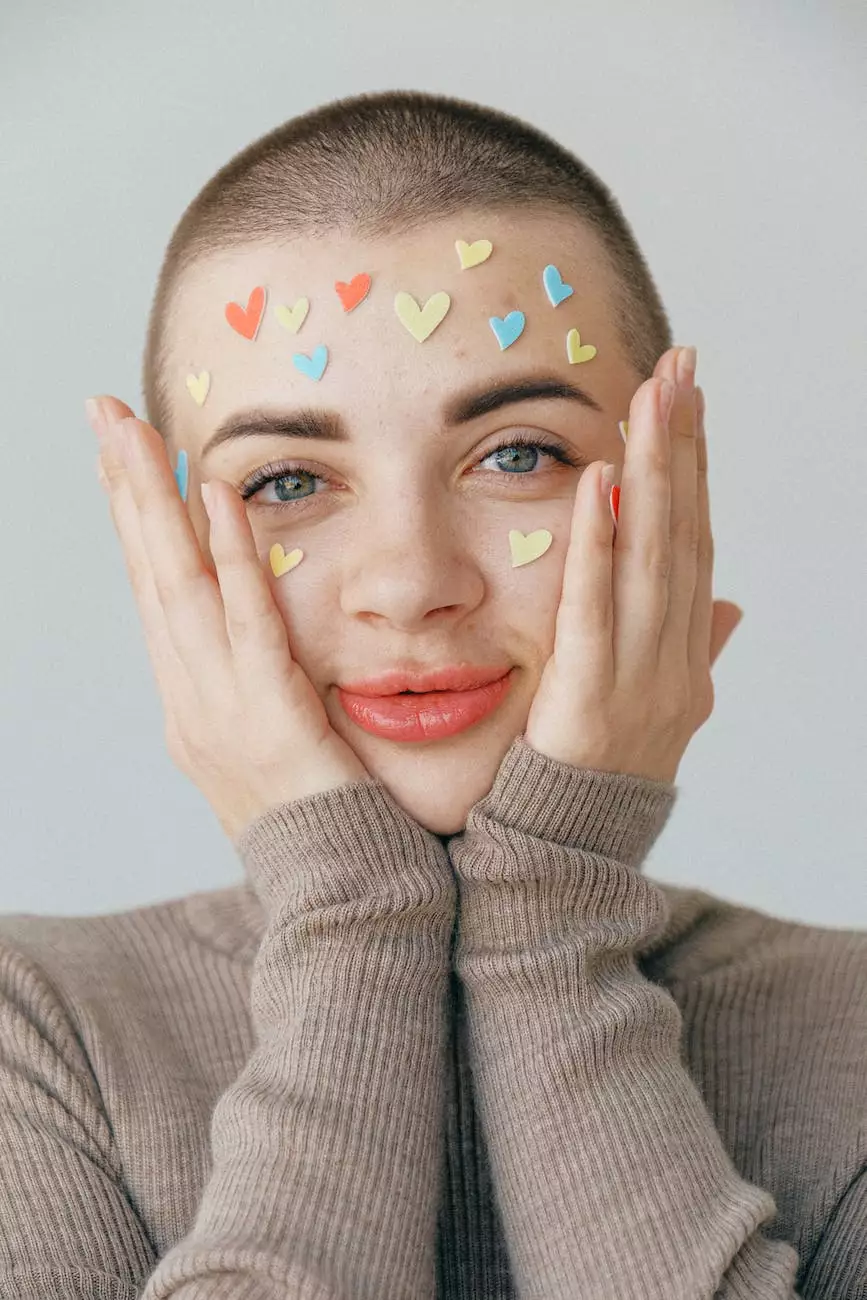 Discover Lambs Road Tudor Cathedral
At Lambs Road Tudor Cathedral, we believe in celebrating the power of a joyful heart. Our cathedral, nestled in the heart of the community, offers a transformative spiritual experience like no other. As a leader in the realm of faith and beliefs, we welcome individuals from all walks of life to join our vibrant community.
Embrace the Power of Love and Unity
In this fast-paced world, finding solace and genuine connections can be challenging. Lambs Road Tudor Cathedral serves as a sanctuary where love and unity thrive. Our inclusive congregation encourages acceptance, understanding, and support for one another. It is truly a place where people unite in their shared values, finding comfort and inspiration to face life's challenges with a joyful heart.
Services, Teachings, and Events
At Lambs Road Tudor Cathedral, we offer a wide range of services, teachings, and events to nourish your spiritual growth. Our dedicated team of clergy and volunteers provide insightful teachings, engaging sermons, and transformative experiences. Whether you are seeking spiritual guidance, participating in community events, or looking for ways to actively contribute, we have something for everyone.
Weekly Services
Join us every Sunday for our uplifting and soul-stirring services. We offer a variety of service styles suited to different preferences, ensuring a unique and fulfilling experience for every member of our community. From traditional services with timeless hymns to contemporary services featuring dynamic worship, there is a service that speaks to your heart.
Inspiring Teachings
Our dedicated clergy members provide thought-provoking and inspiring teachings that delve deep into the essence of faith. Through enlightening sermons, interactive discussions, and engaging workshops, we strive to support your spiritual journey and help you cultivate a joyful heart.
Community Events
Whether it's a meaningful charity drive or a gathering to celebrate a special occasion, our community events foster connection and create lasting memories. Join like-minded individuals in building relationships, while experiencing the joy that comes from serving others and celebrating life together.
Connect with Us
Ready to explore the power of a joyful heart at Lambs Road Tudor Cathedral? We warmly welcome you to join our community and embark on a transformative journey. Connect with us today to learn more about our services, teachings, and upcoming events. Experience the joy of unity, love, and spiritual growth as part of our vibrant and inclusive faith community.