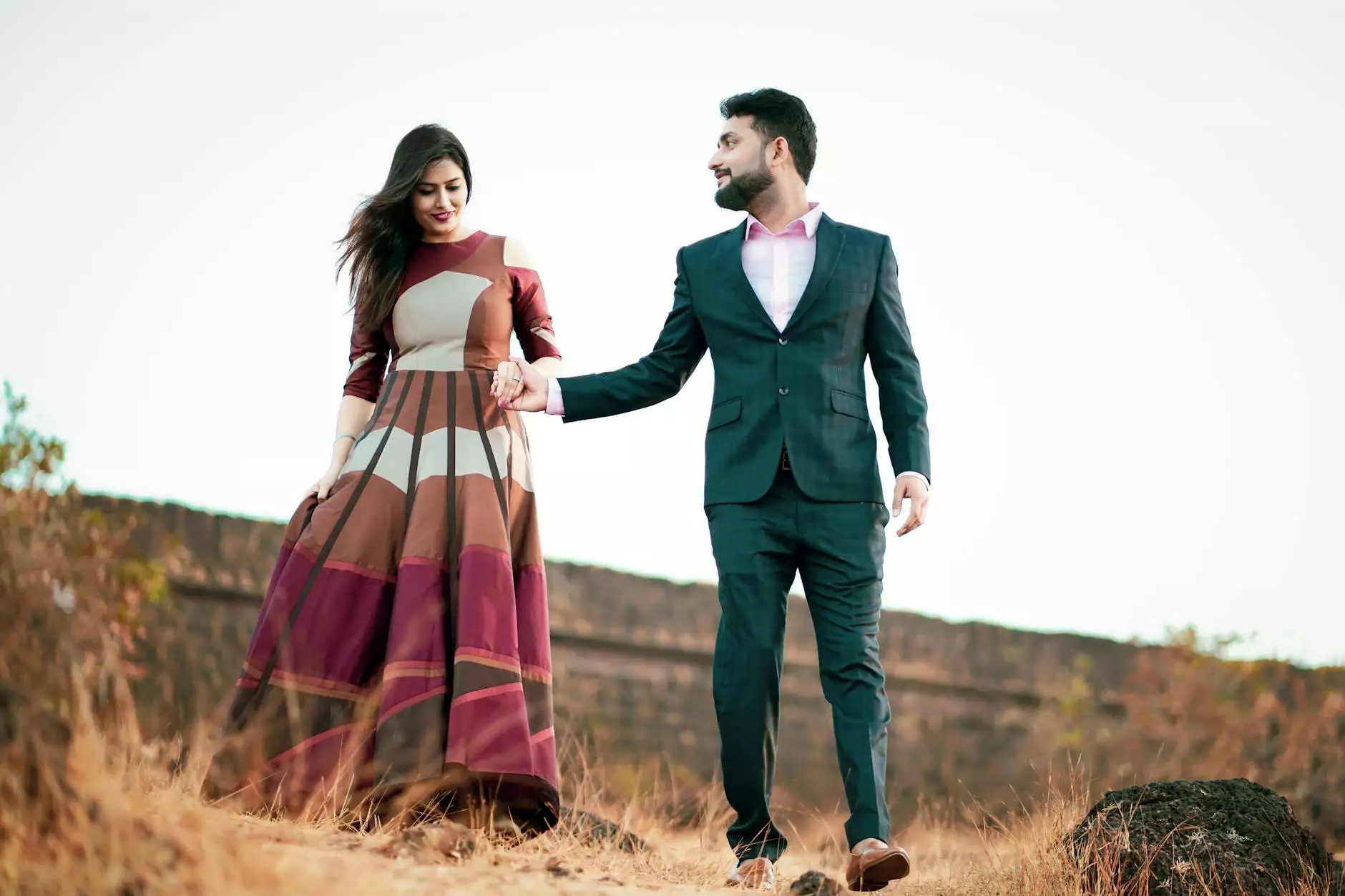 Blessings at Lambs Road Tudor Cathedral
Welcome to Lambs Road Tudor Cathedral, where blessings abound and divine grace awaits. As a revered institution in the realm of faith and belief, we strive to create an inclusive and uplifting community that cherishes the power of spirituality. At our cathedral, we firmly believe that you are blessed, and through our comprehensive range of programs and initiatives, we aim to guide you towards experiencing profound blessings in your life.
Embrace the Power of Faith
Within the hallowed halls of Lambs Road Tudor Cathedral, faith takes center stage. Our dedicated team of spiritual leaders, counselors, and mentors work tirelessly to assist each member of our community in cultivating a deep and unyielding faith. We offer weekly sermons, prayer gatherings, and spiritual retreats designed to nourish your soul and provide solace in times of need.
Community Engagement with a Purpose
At Lambs Road Tudor Cathedral, we recognize the importance of community in strengthening faith and beliefs. Our calendar is filled with engaging events, including workshops, seminars, and interactive sessions aimed at connecting individuals and fostering a sense of belonging. We believe that by coming together, we can create a supportive network that embraces diversity and encourages personal growth.
Uncover Your Unique Path
Every individual's spiritual journey is unique, and at Lambs Road Tudor Cathedral, we celebrate that diversity. Our cathedral offers personalized counseling and guidance sessions, allowing you to explore your faith on a deeper level. Whether you are seeking answers, searching for purpose, or striving to enhance your connection with a higher power, our compassionate team will walk alongside you, providing support and enlightenment.
Empowering Outreach Programs
As part of our commitment to fostering a resilient and caring society, Lambs Road Tudor Cathedral spearheads various outreach programs. From feeding the hungry to providing shelter for the homeless, we actively engage with the wider community, extending our blessings beyond the cathedral's walls. Through these programs, we embrace the teachings of compassion and selflessness, making a positive impact on the lives of those in need.
Join Our Faith and Belief Movement
Lambs Road Tudor Cathedral invites you to become an active participant in our faith and belief movement. Embrace the power of community, ignite the flame of faith within, and unlock the blessings that await you. Our doors are open to all who seek solace, guidance, and spiritual enlightenment. Join us on this transformative journey and experience the wonders that faith and belief can bring into your life.
Connect With Us
Visit our website at lambsroad.org to explore our comprehensive list of upcoming events, programs, and sermons. Don't miss the opportunity to connect with like-minded individuals and embrace the multitude of blessings that await you at Lambs Road Tudor Cathedral.
You're Blessed, You're Welcomed!
At Lambs Road Tudor Cathedral, we believe that blessings are a fundamental aspect of our spiritual journey. You are blessed, and we wholeheartedly welcome you to discover the abundance of divine grace and community support that awaits you. Join us in enriching your life, embracing your faith, and realizing the incredible blessings that accompany your journey of growth and spirituality.