H20 Kids | Liberty Life Church - Lambs Road Tudor Cathedral
Mar 5, 2022
Education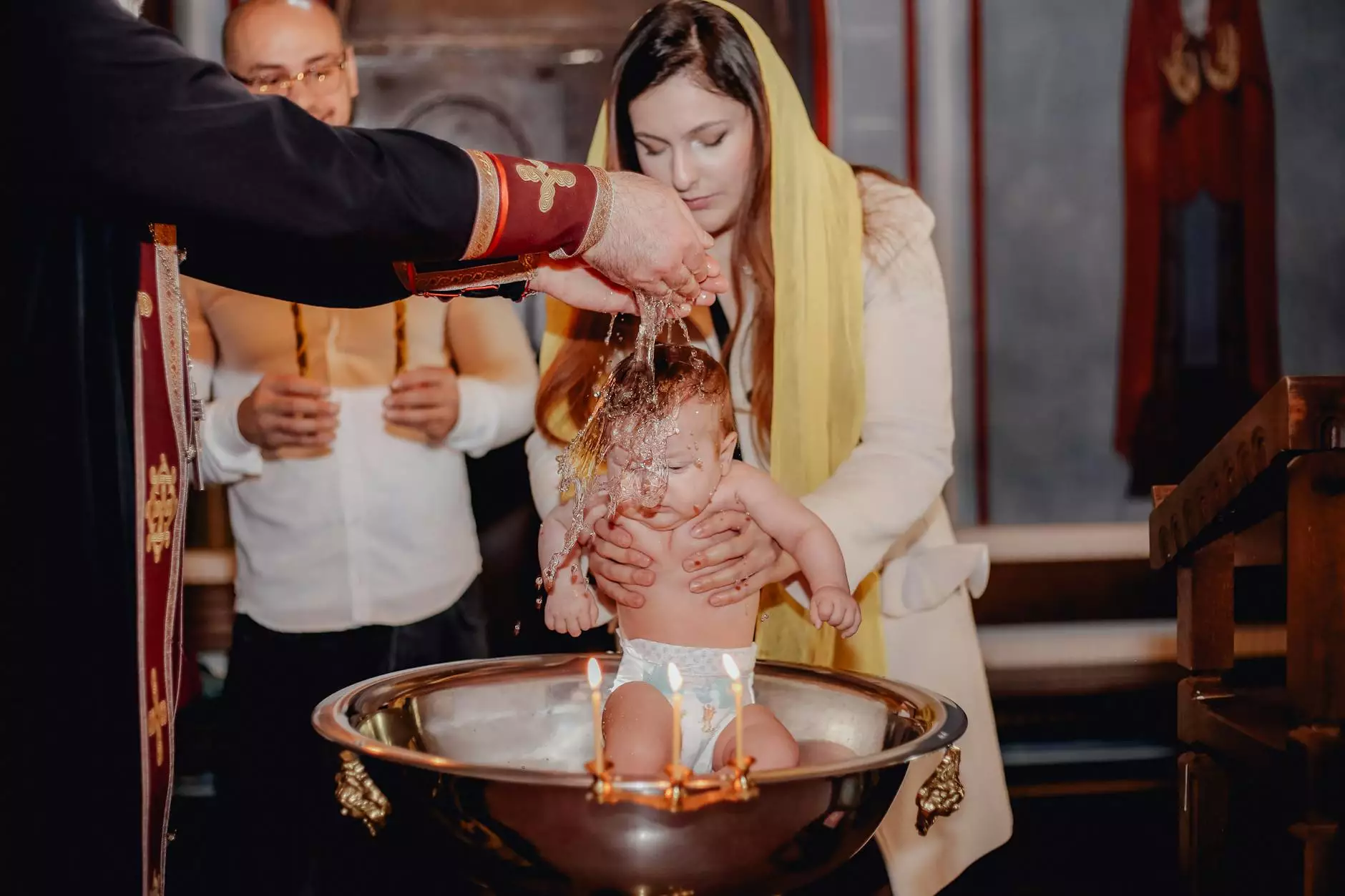 About H20 Kids Ministry
H20 Kids is a vibrant and dynamic ministry of Liberty Life Church, catering to children of all ages. Our goal is to provide a nurturing and faith-filled environment where kids can grow spiritually, develop lasting friendships, and learn to apply biblical principles in their lives. Whether your child is just starting to explore their faith or has already embarked on their spiritual journey, H20 Kids is here to support them every step of the way.
Engaging Programs
Our engaging programs are designed to captivate children's hearts and minds while fostering a genuine love for God and His Word. Through interactive Bible teachings, worship sessions, creative activities, and age-appropriate discussions, we aim to ignite a passion for Jesus in every child. We believe that faith formation should be fun, and that's why we equip our dedicated team of leaders with the tools and resources to deliver impactful lessons in a way that resonates with kids.
A Fun and Interactive Learning Environment
At H20 Kids, we believe that learning about God should be exciting and enjoyable. Our dedicated children's spaces are designed with vibrant colors, interactive displays, and age-appropriate materials to create an environment where kids can explore their faith freely. With hands-on activities, games, and multimedia resources, children are actively involved in their own spiritual growth, making each Sunday an adventure they look forward to.
Building Strong Foundations
We recognize the importance of building a strong foundation of faith during childhood. As children attend H20 Kids regularly, they learn biblical values, develop a personal relationship with Jesus, and understand how to practically apply their faith in their everyday lives. Our programs are carefully curated to address the unique spiritual needs of each age group, ensuring that every child receives age-appropriate teachings and experiences that resonate with them.
Community-Focused Approach
H20 Kids is more than just a children's ministry; it's a community of families committed to raising the next generation of strong and passionate followers of Jesus. We actively foster a sense of belonging and encourage families to connect with one another. Regular family events, parent resources, and opportunities for volunteering create a supportive network where parents and children can grow together in their faith journey.
Join Us Today
Discover the difference H20 Kids can make in the life of your child. Join us this Sunday for an unforgettable experience filled with laughter, learning, and love. We look forward to welcoming your family into our community and supporting your child's spiritual growth.
Contact Us
If you have any questions or would like to learn more about H20 Kids, feel free to reach out to us. You can find our contact information on the Contact page of the Lambs Road Tudor Cathedral website.