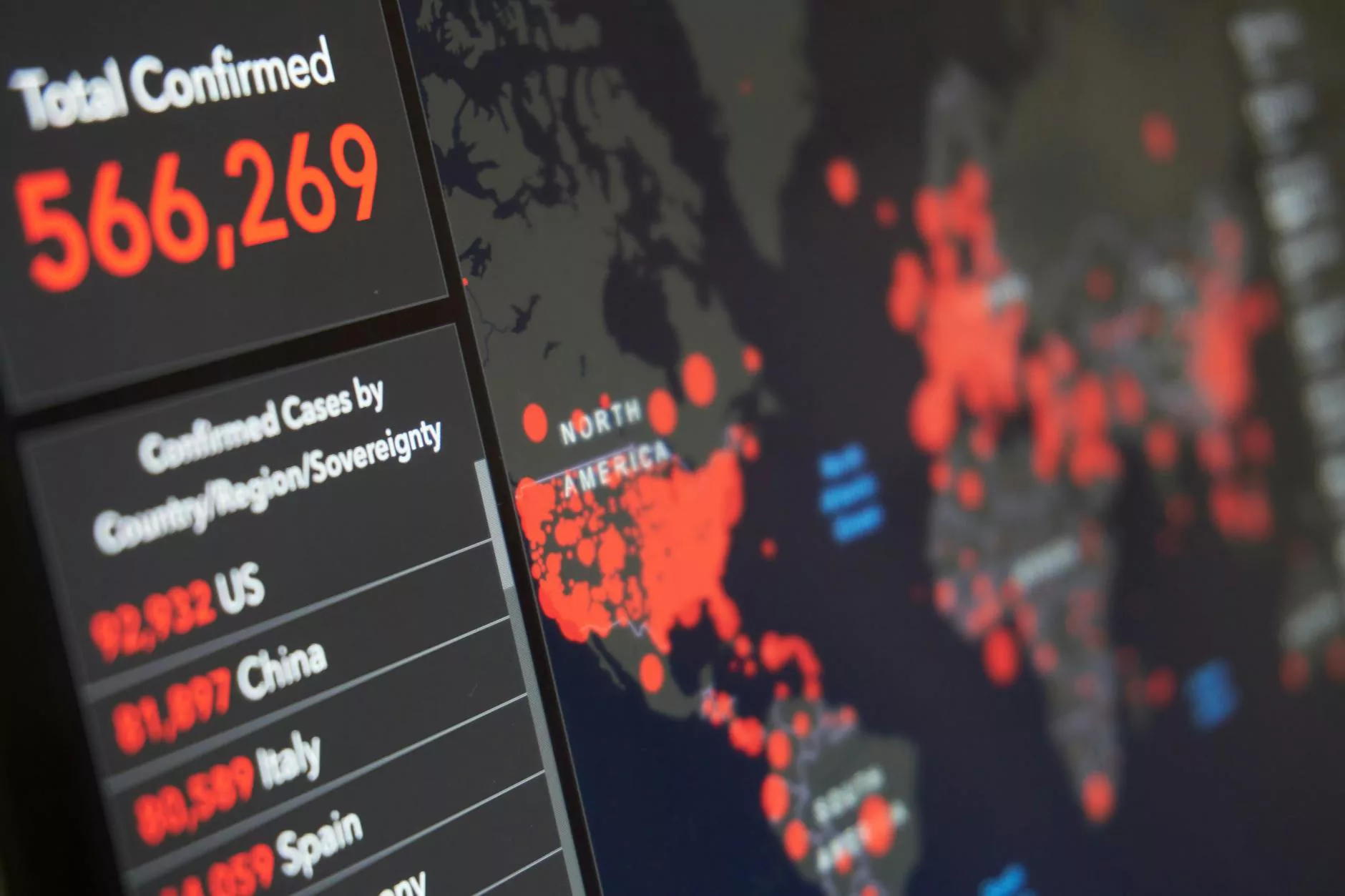 About Lambs Road Tudor Cathedral
Welcome to Lambs Road Tudor Cathedral, a community and society organization committed to empowering individuals through faith and beliefs. As an integral part of our mission, we believe in having a global impact and spreading the message of hope and love to every corner of the world through our Global Outreach program.
Our Global Outreach Initiative
At Lambs Road Tudor Cathedral, we understand the importance of reaching out beyond our local community. Through our Global Outreach initiative, we strive to make a difference by supporting various projects, partnerships, and initiatives that align with our core values and beliefs.
Projects and Initiatives
Our Global Outreach program encompasses a wide range of projects and initiatives aimed at improving lives, fostering understanding, and promoting spiritual growth around the globe. Here are just a few examples of our ongoing efforts:
1. Mission Trips
Through our mission trips, we provide individuals with the opportunity to travel to different countries and engage in meaningful volunteer work. Our mission trips focus on areas such as education, healthcare, community development, and humanitarian aid. By working alongside local communities, we aim to create sustainable solutions and foster long-lasting relationships.
2. Humanitarian Aid
Humanitarian aid is an essential component of our Global Outreach program. We believe in supporting communities in times of crisis and providing them with the necessary resources to rebuild and thrive. From disaster relief to refugee support, our humanitarian aid efforts are geared towards making a positive impact in challenging situations.
3. Community Development
In line with our commitment to community development, we actively engage in projects that promote sustainable growth and empower individuals through education, skills training, and economic opportunities. We collaborate with local organizations and communities to identify needs and implement impactful solutions that create lasting change.
Partnerships
Collaboration lies at the heart of our Global Outreach program. We forge partnerships with like-minded organizations and individuals who share our vision and are passionate about making a difference. By joining forces, we can leverage our collective strengths, resources, and expertise to maximize the impact of our outreach efforts.
How You Can Get Involved
We believe that everyone has a role to play in spreading faith and beliefs worldwide. Here are a few ways you can get involved in our Global Outreach program:
1. Volunteer
Join us on one of our mission trips and experience the joy of serving others firsthand. Whether you have medical skills, construction expertise, or simply a heart to help, there is a place for you on our teams. By volunteering your time and talents, you can make a tangible difference in the lives of those in need.
2. Donate
Your financial contributions can make a significant impact on our Global Outreach projects. Whether it's a one-time donation or a recurring gift, every dollar helps us strengthen existing initiatives and expand our reach to more communities around the world. Visit our donation page to contribute towards our mission.
3. Spread the Word
Help us amplify our message by sharing our Global Outreach efforts with your friends, family, and social networks. Follow us on social media and regularly engage with our posts to increase awareness and inspire others to join us in our mission. Together, we can make a lasting impact and create a better world.
Join the Global Outreach Movement
At Lambs Road Tudor Cathedral's Global Outreach, we believe in the power of faith and the importance of coming together to create positive change. Through our initiatives, projects, and partnerships, we aim to spread hope, love, and compassion to those who need it most. Join us today and be part of a movement making a difference across the globe.