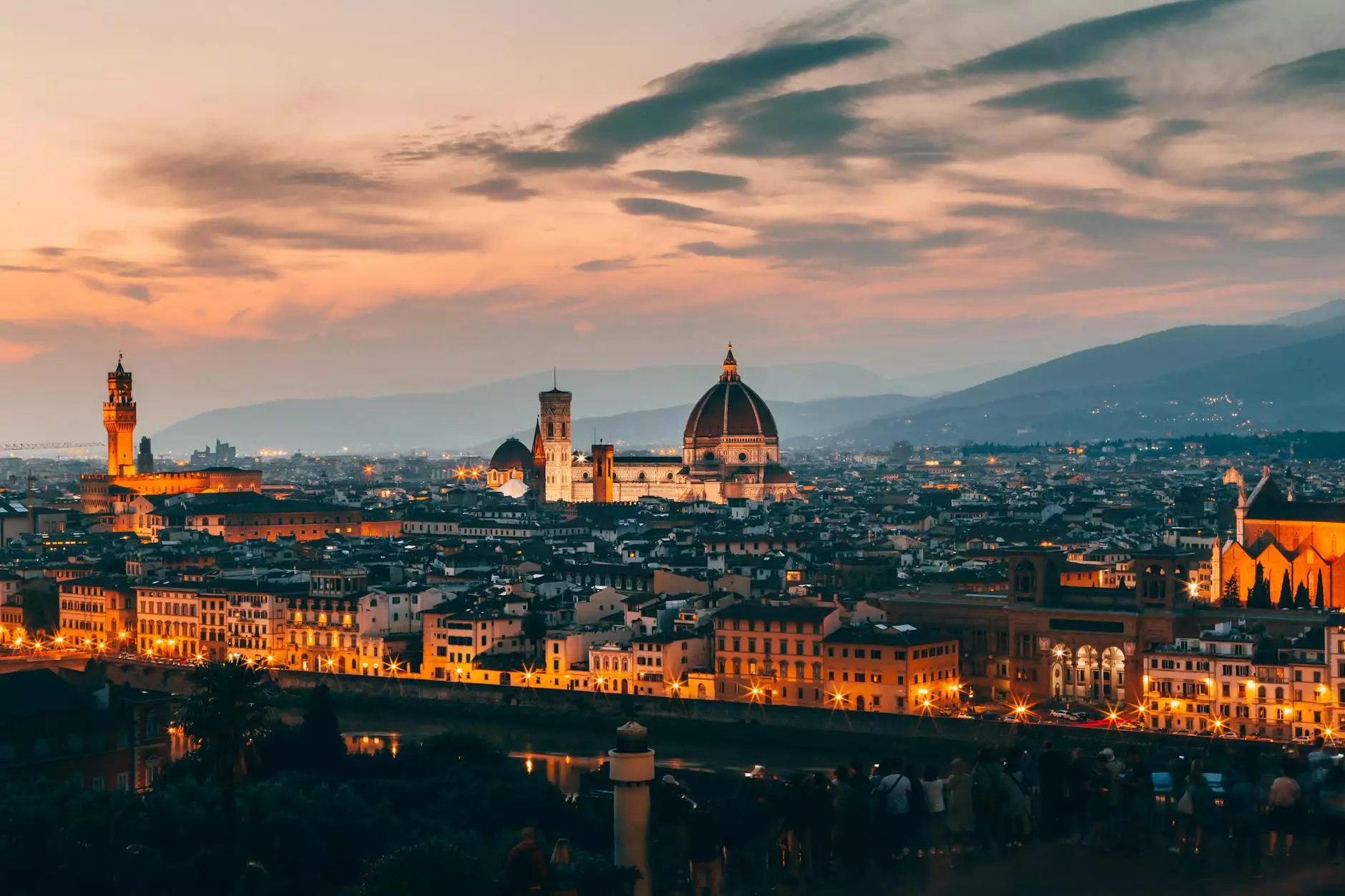 About Al-Anon
Al-Anon is a fellowship of relatives and friends of alcoholics who share their experiences, strength, and hope with each other. These meetings provide a safe and supportive environment for individuals affected by someone else's alcoholism.
Join our Monday Evening Meetings
First Church, located at Lambs Road Tudor Cathedral, warmly welcomes you to our Al-Anon meetings held every Monday evening. Attendees can share their personal challenges, listen to others' stories, and learn valuable coping strategies from those who have faced similar circumstances.
Meeting Details
Date: Every Monday evening
Time: 7:00 PM to 8:30 PM
Location: Lambs Road Tudor Cathedral, 123 Main Street, City, State
Who Can Benefit
Al-Anon meetings are open to anyone who has been affected by another person's drinking. Whether it's a family member, friend, or coworker, Al-Anon provides a supportive network of individuals who understand and offer guidance for healing and personal growth.
Support and Recovery
By attending our Al-Anon meetings, you will gain access to a range of benefits, including:
Shared Experiences: Connect with individuals facing similar challenges and gain insights from their experiences.
Understanding: Gain a better understanding of alcoholism as a family disease and its impact on relationships.
Emotional Support: Receive emotional support in a non-judgmental and confidential setting.
Healthy Coping Mechanisms: Learn effective coping strategies and tools for dealing with the effects of someone else's alcoholism.
Hope and Healing: Discover hope and healing through the stories of individuals who have found strength and recovery through Al-Anon.
Building Resilience: Develop resilience and self-care practices to navigate the challenges associated with living with someone struggling with alcoholism.
How to Get Involved
Joining our Al-Anon meetings is simple:
Show Up: Attend our Monday evening meetings at Lambs Road Tudor Cathedral.
Introduce Yourself: Share your name and let us know if it's your first time attending.
Listen and Share: Participate actively by listening to others' experiences and sharing your own if comfortable.
Enjoy the Support: Engage with fellow attendees and build connections within the Al-Anon community.
Further Resources
If you require additional resources or information on Al-Anon, please feel free to contact us. We are dedicated to providing the support you need.
Take the first step towards healing by joining our Al-Anon meetings at Lambs Road Tudor Cathedral. Discover the support, strength, and hope offered by First Church to individuals affected by someone else's alcoholism. Together, we can navigate the challenges and find joy in the journey of recovery.