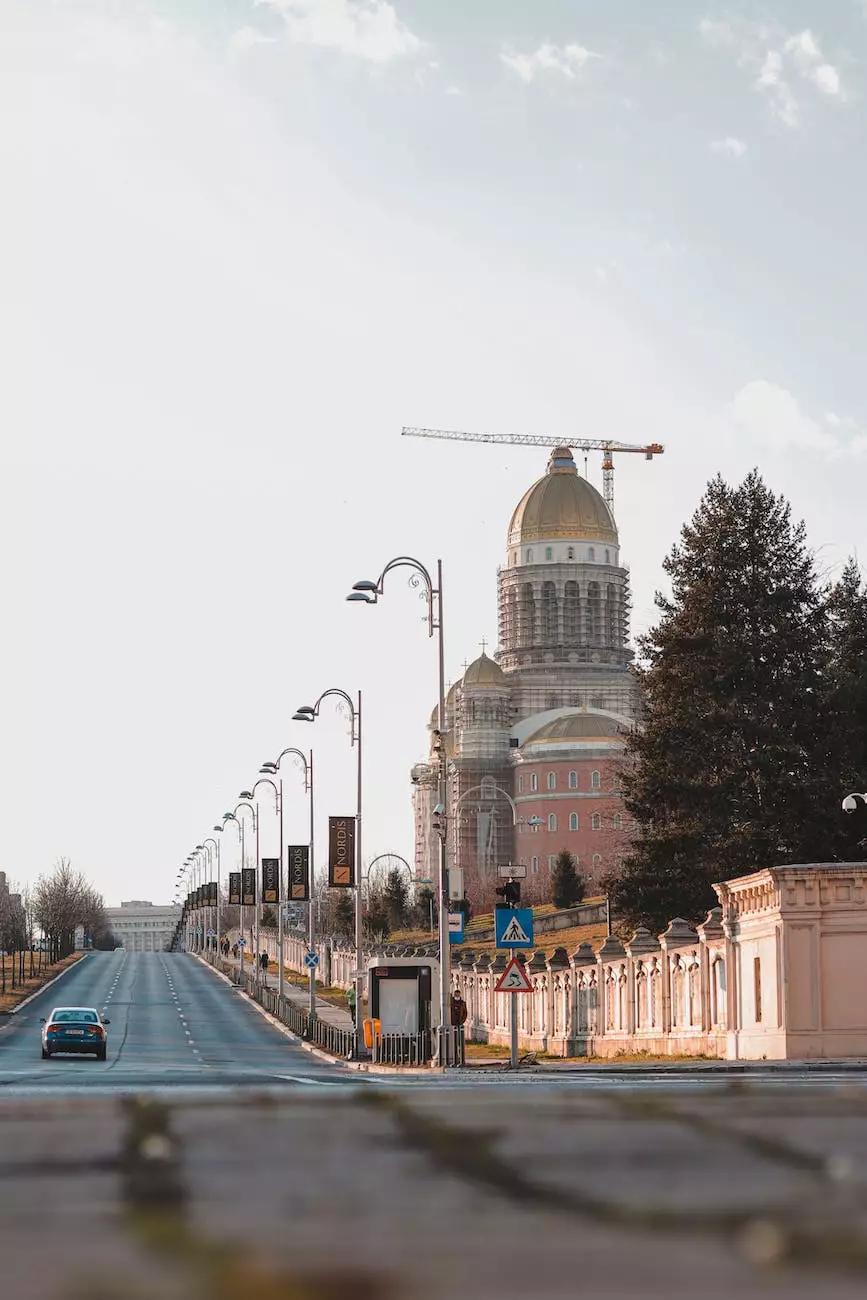 The Swanks: Community Leaders and Visionaries
Welcome to the Lambs Road Tudor Cathedral, a place where faith and beliefs strive to create a strong community bond. In this warm and welcoming environment, we are proud to introduce you to Denise and Gary Swank, two remarkable individuals who have made substantial contributions to our community, embodying the values of compassion, dedication, and leadership.
A Passionate Commitment to Community
Denise and Gary Swank have been active members of the Lambs Road Tudor Cathedral community for over two decades. Their unwavering commitment to fostering a positive and inclusive atmosphere has significantly impacted the lives of many individuals. Through their sincere dedication to community-building initiatives, they have inspired countless others to become engaged and active in creating meaningful change.
Contributions and Advocacy
As philanthropists, Denise and Gary Swank have been instrumental in supporting various causes within the Lambs Road Tudor Cathedral community. Their generous contributions have helped fund educational programs, support local charities, and provide assistance to those in need. Their commitment to uplifting others and advocating for social justice has made a lasting impact on our community.
Leadership and Empowering Others
Denise and Gary Swank's leadership qualities shine through their involvement in community organizations and initiatives. They have spearheaded numerous projects that have brought people together, fostering a sense of belonging and unity. Through their mentorship and guidance, they have empowered individuals of all ages to realize their true potential and make a positive difference.
A Vision for a Stronger Community
At Lambs Road Tudor Cathedral, Denise and Gary Swank have played a vital role in shaping a vision for a stronger and more connected community. Their commitment to fostering a compassionate and supportive environment has made Lambs Road Tudor Cathedral a beacon of hope and faith. Together, they have inspired us to strive for a world where everyone feels valued, heard, and loved.
Join Us in Celebrating Denise and Gary Swank
We invite you to join us in celebrating the remarkable contributions of Denise and Gary Swank. Their tireless efforts and unwavering commitment to our community deserve recognition and gratitude. Lambs Road Tudor Cathedral is honored to have such inspiring individuals as part of our community and is proud to share their story with the world.
Make a Difference with Denise and Gary Swank
If you share our passion for building a stronger community, consider getting involved with Lambs Road Tudor Cathedral and joining forces with Denise and Gary Swank. Together, we can create a future filled with compassion, understanding, and unity. Experience the power of faith and beliefs coming together to transform lives and make a lasting impact on our world.