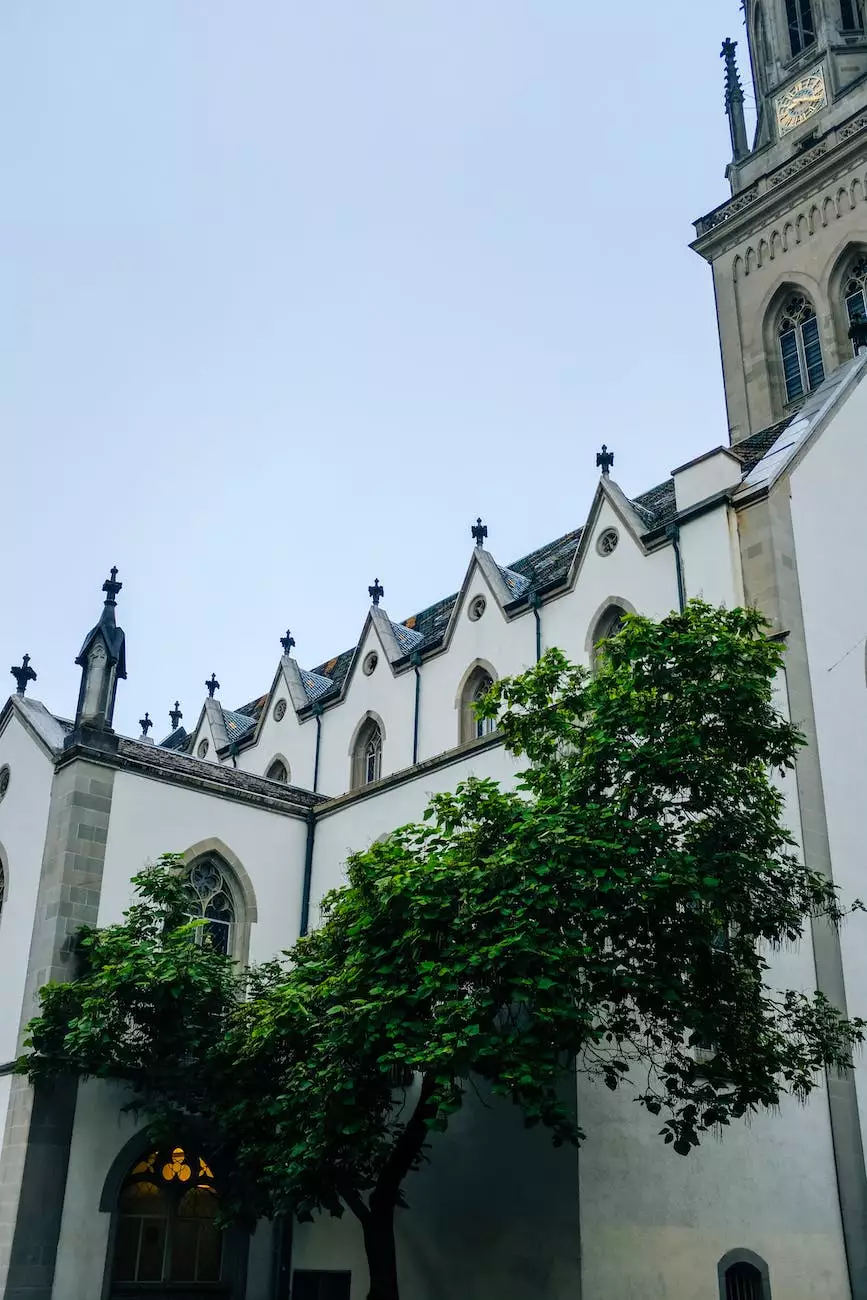 About Lambs Road Tudor Cathedral
Welcome to Lambs Road Tudor Cathedral, a renowned community-driven organization committed to promoting social justice activism. As a leading figure in the Community and Society - Faith and Beliefs category, we are dedicated to creating positive change in the world around us.
Our Committee Structure
At Lambs Road Tudor Cathedral, we understand the power of collaboration and collective action. We have established several committees, each focused on different aspects of social justice. By joining one of our committees, you can contribute to meaningful causes and initiate transformative projects.
1. Social Justice Committee
Our Social Justice Committee is at the forefront of promoting fairness, equality, and inclusivity within our community. Through various initiatives, this committee aims to raise awareness about systemic inequalities and work towards eliminating them.
2. Environmental Sustainability Committee
The Environmental Sustainability Committee focuses on protecting and preserving our planet. By organizing educational campaigns, sustainable practices, and community-wide initiatives, this committee strives to ensure a greener and healthier environment for our present and future generations.
3. Education and Empowerment Committee
The Education and Empowerment Committee is committed to providing opportunities for personal growth and empowerment. This committee aims to enhance educational access, promote skill development, and empower individuals to overcome social and economic barriers.
4. Outreach and Community Engagement Committee
The Outreach and Community Engagement Committee plays a crucial role in connecting Lambs Road Tudor Cathedral with the broader community. By organizing events, fostering relationships with local organizations, and initiating volunteer programs, this committee ensures a strong sense of belonging and support within our community.
5. Advocacy and Policy Committee
Our Advocacy and Policy Committee carries out research, analysis, and advocacy to influence policies and create systemic change. This committee actively engages with policymakers, legislators, and community leaders to address social justice issues at both local and national levels.
Become a Committee Member
At Lambs Road Tudor Cathedral, we encourage active participation from individuals who share our vision for a more just and inclusive society. By becoming a committee member, you can make a tangible impact and contribute to meaningful change.
Whether you have expertise in social justice, environmental sustainability, education, community outreach, or policy advocacy, we welcome your involvement. Together, we can work towards building a better future for everyone.
Get Involved Today
If you are passionate about social justice activism and want to make a difference, Lambs Road Tudor Cathedral is the ideal community for you. Join one of our committees and become part of a dedicated team working tirelessly to transform our society.
Take the first step today by reaching out to our committee coordinators. They will provide you with more information, answer any questions you may have, and guide you through the process of joining the committee that aligns with your interests and skills.
Together, let's create a future where social justice is at the heart of our society. Join Lambs Road Tudor Cathedral's committees and be the catalyst for change.