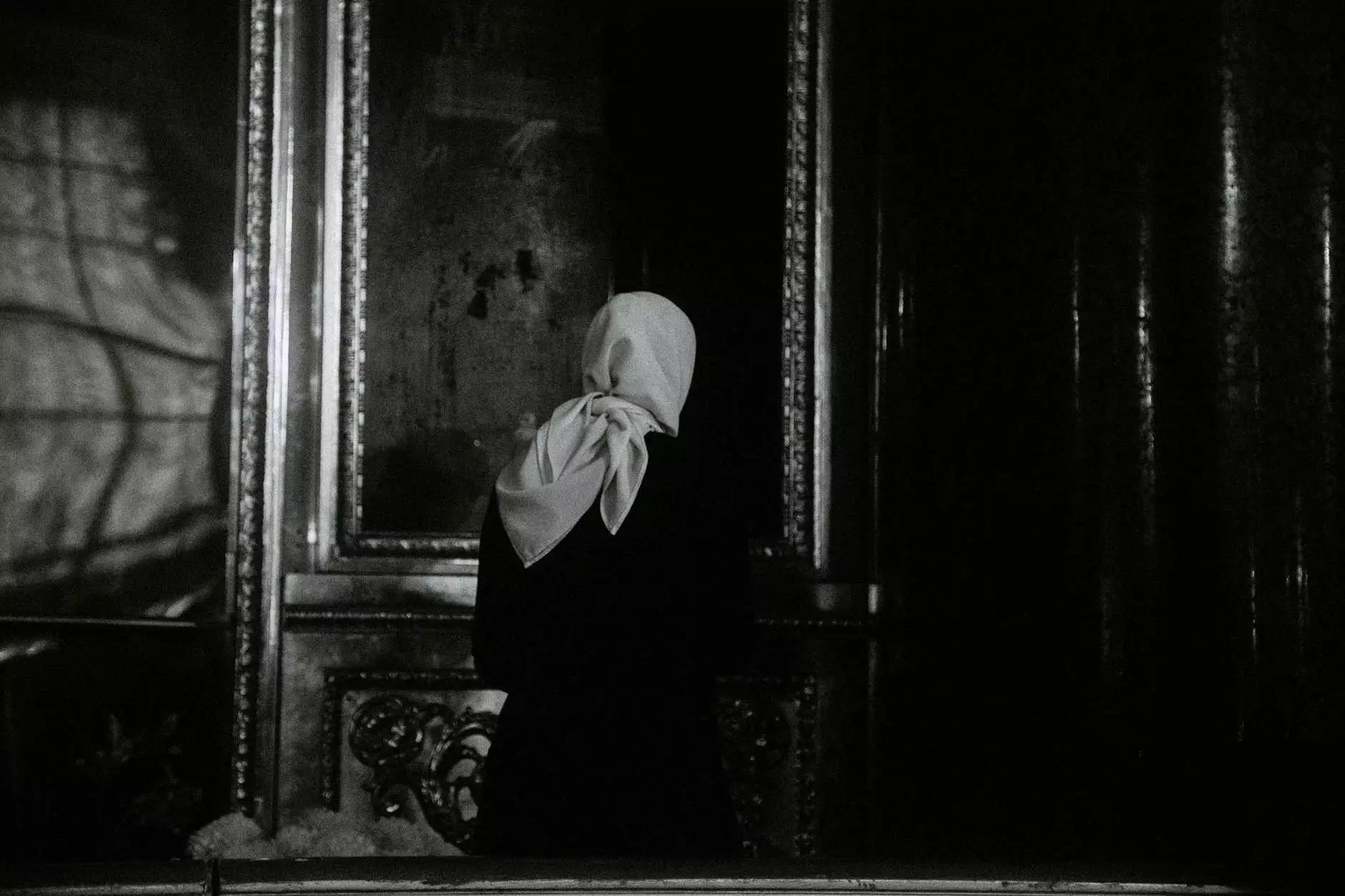 Welcome to Divine Mercy Parish's Bereavement Luncheons
Lambs Road Tudor Cathedral is honored to offer Bereavement Luncheons as part of our commitment to supporting our community, especially during times of loss. Losing a loved one is one of life's most challenging and emotional experiences, and we understand the need for solace, support, and a caring community.
Providing Comfort and Nourishment
At Divine Mercy Parish, we believe that providing physical nourishment is as important as offering emotional support, which is why our Bereavement Luncheons are thoughtfully prepared to provide comfort during a difficult time. Our dedicated team of volunteers is committed to creating a peaceful and welcoming environment where grieving families can find solace, share stories, and offer each other support.
Menu
Our Bereavement Luncheons feature a carefully crafted menu designed to offer a variety of nutritious and comforting options. From warm homemade soups and fresh salads to comforting casseroles and delicate desserts, our menu is tailored to meet the diverse needs and preferences of the bereaved families we serve.
Sample Menu:
Chicken Noodle Soup
Roast Beef Sandwiches
Mixed Green Salad
Vegetable Lasagna
Assorted Fresh Fruits
Chocolate Brownies
Hot Coffee and Tea
A Supportive Community
Divine Mercy Parish's Bereavement Luncheons not only serve as an opportunity for nourishment but also as a chance to connect with others who have experienced loss. Our caring community is here to provide comfort and empathy, allowing individuals to share their stories and find solace in knowing they are not alone on their grief journey.
How to Attend a Bereavement Luncheon
If you would like to attend one of our Bereavement Luncheons, please contact our Parish Office. Our team will assist you in scheduling a luncheon and provide you with more information regarding the date, time, and location. We welcome all individuals and families who are in need of support during their grieving process.
Volunteer Opportunities
If you have a compassionate heart and a desire to support those who are grieving, we invite you to join our dedicated team of volunteers. By assisting with the preparation, setup, and serving of our Bereavement Luncheons, you can make a meaningful difference in the lives of those who are going through a difficult time. Contact our Parish Office for more details on how to get involved.
Conclusion
Divine Mercy Parish's Bereavement Luncheons, offered by Lambs Road Tudor Cathedral, provide a caring and supportive environment where individuals and families can find solace, support, and a sense of community during times of loss. Our carefully prepared meals and compassionate volunteers aim to provide comfort and nourishment, both physically and emotionally. If you are in need of support or would like to contribute by volunteering, please contact our Parish Office. We are here for you.