Garden Heights Baptist Church | Beliefs
Feb 20, 2019
About Us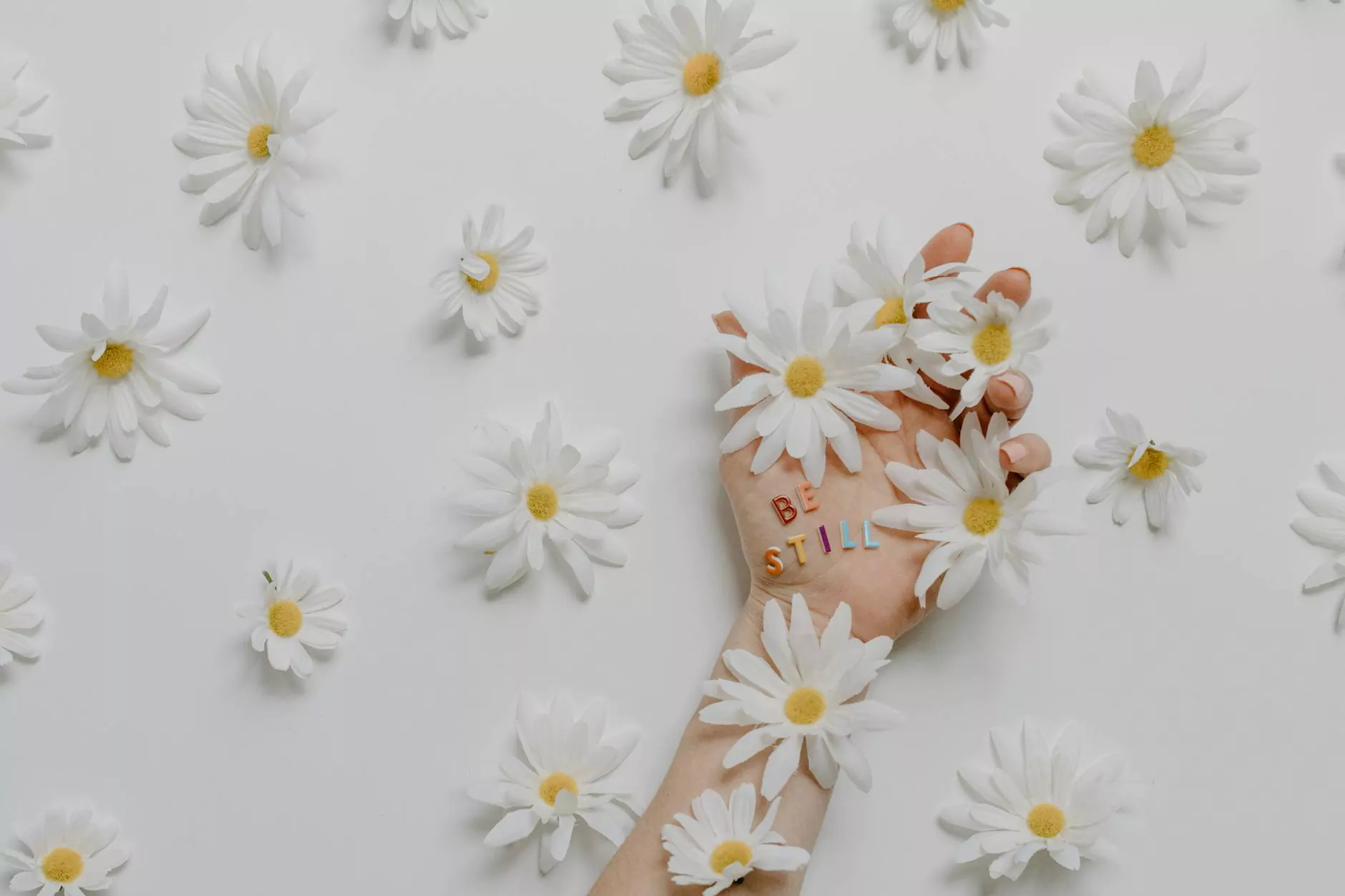 About Garden Heights Baptist Church
Welcome to Garden Heights Baptist Church, a place where faith, community, and fellowship thrive. As a leading spiritual institution in the heart of our city, we strive to create an inclusive environment where individuals can discover and deepen their relationship with God while building meaningful relationships with fellow believers.
Our Core Beliefs
At Garden Heights Baptist Church, our beliefs serve as the foundation of our community and guide our actions as we seek to serve God and others. Our core beliefs include:
1. The Authority of Scripture
We firmly believe in the authority and inerrancy of the Bible. We see it as God's inspired word, the ultimate source of truth and guidance for our lives.
2. The Triune Nature of God
We believe in the Trinity, acknowledging the Father, the Son (Jesus Christ), and the Holy Spirit as distinct persons but of one essence, co-equal and co-eternal.
3. Salvation through Faith
We believe that salvation comes through faith in Jesus Christ alone. We trust in His sacrifice on the cross, which offers forgiveness of sins and eternal life to all who repent and believe.
4. The Great Commission
Following Jesus' example, we are committed to fulfilling the Great Commission by sharing the good news of the Gospel and making disciples of all nations.
5. Baptism and Communion
We practice believer's baptism by immersion as a public declaration of one's faith and identification with Christ. Additionally, we partake in communion to remember Christ's sacrifice and celebrate our unity as the body of Christ.
6. The Priesthood of All Believers
We believe in the priesthood of all believers, affirming that every member of our church has unique gifts and a vital role to play in serving God and building up the body of Christ.
7. Love, Grace, and Compassion
At Garden Heights Baptist Church, we strive to exemplify Christ's love, grace, and compassion in our interactions with one another and the world around us. We aim to be a place where anyone can seek solace, find support, and feel valued.
A Vibrant Community of Faith
Our church community is fueled by a deep commitment to spiritual growth and genuine relationships. We offer a variety of ministries, small groups, and programs designed to meet the unique needs of individuals across all ages and walks of life. Whether you're seeking engaging worship, impactful teaching, or opportunities to serve, there is a place for you at Garden Heights Baptist Church.
Join Us Today
If you are looking for a church that aligns with these beliefs and provides a nurturing environment for your spiritual journey, we invite you to visit us at Garden Heights Baptist Church. Experience the warmth of our congregation, engage in meaningful worship, and explore the transformative power of faith in community. We look forward to walking alongside you on this incredible journey of faith.
Contact Information
To learn more about Garden Heights Baptist Church or to get in touch with our team, please visit our website or contact us at:
Address: 123 Main Street, City, State, Zip Code
Phone: 123-456-7890
Email: [email protected]