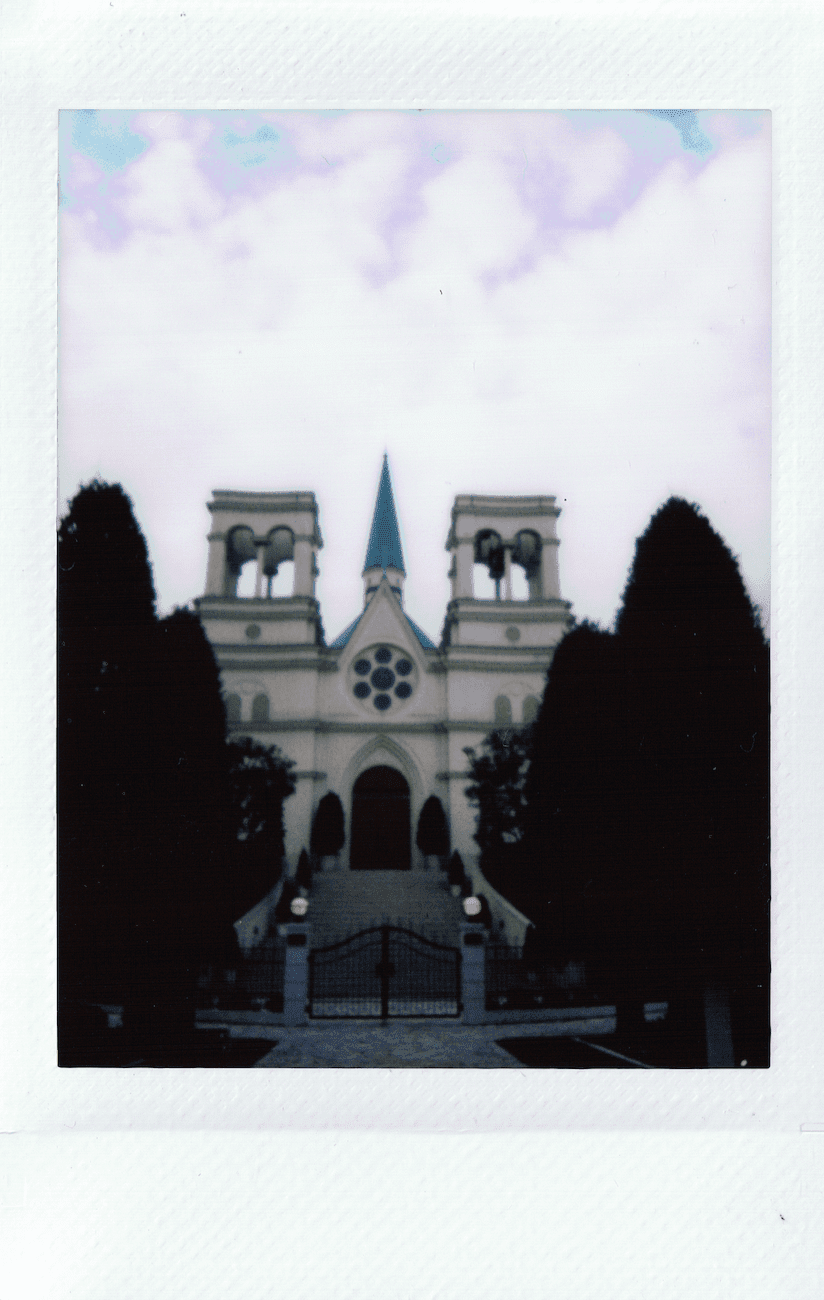 Welcome to the Awana program at Pathway Church, a community and society organization dedicated to nurturing and guiding children and youth on their spiritual journey. At Awana, we believe that investing in the spiritual development of young minds is of utmost importance. Through our comprehensive and engaging programs, we aim to provide a nurturing environment where children and youth can grow in their faith and build a solid foundation for their future.
Our Mission
As a part of the Lambs Road Tudor Cathedral, our mission is to foster a strong sense of community and support as we walk alongside families and empower them to raise spiritually vibrant children. With a focus on faith and beliefs, Awana offers a unique approach to Christian education, combining biblical teachings with fun and interactive activities that appeal to young hearts and minds.
Programs and Activities
At Awana, we offer a wide range of programs and activities tailored to different age groups, ensuring that every child and youth can find a place where they feel welcomed and valued. Our highly trained leaders and volunteers are passionate about creating an atmosphere where children and youth can discover God's love and truth while having a great time.
Cubbies (Ages 3-5)
The Cubbies program is designed for our youngest participants, aged 3 to 5. Through age-appropriate activities, storytime, and play, Cubbies learn about God's love and the importance of building a strong foundation of faith. Cubbies become familiar with basic biblical truths and memorize key verses, helping them develop a deep understanding of God's Word at an early age.
Sparks (Grades K-2)
Sparks is an exciting program for children in grades K-2. Through dynamic games, crafts, and interactive lessons, Sparks discover the truths of the Bible and begin to establish a personal relationship with Jesus Christ. Each week, Sparks dive into Scripture, memorize verses, and participate in engaging activities that reinforce the lessons learned.
T&T (Grades 3-6)
T&T, which stands for Truth & Training, is designed specifically for children in grades 3-6. Aimed at guiding preteens through a pivotal stage of their faith journey, T&T focuses on exploration, personal study, and group discussions. This program encourages preteens to develop a deeper understanding of God's Word, apply biblical principles to their daily lives, and grow in their relationship with Jesus.
Trek (Grades 7-8)
Trek is an exciting program catered to teenagers in grades 7-8. Combining adventures, learning, and mentorship, Trek equips adolescents with a solid biblical foundation and prepares them to navigate the challenges they may face in their teenage years. Through engaging discussions, Bible study, and service opportunities, Trek fosters spiritual growth and empowers teenagers to make a positive impact in their communities.
Journey (Grades 9-12)
Journey is our program focused on high school-aged youth, grades 9-12. Aimed at providing a safe and supportive space for teenagers to explore their faith, Journey is a place of growth, discipleship, and friendship. Through small group discussions, real-life application of biblical principles, and opportunities to serve others, Journey empowers teenagers to develop a resilient faith and live out their beliefs in an ever-changing world.
Join Us
Are you looking for a welcoming and inclusive community where your child can grow in faith and connect with others? Awana at Pathway Church invites you to join us on this journey. Our dedicated leaders, interactive programs, and engaging activities provide a space where children and youth can build a strong spiritual foundation, form lifelong friendships, and explore the depths of God's love.
Find out more about Awana and how to get involved by visiting our website or contacting us today. We look forward to welcoming you and your family to our Pathway Church community!
Contact Us
For more information about Awana or any inquiries you may have, please feel free to get in touch:
Phone: (123) 456-7890
Email: [email protected]
Address: 123 Lambs Road, Tudor City, State, Zip Code