Tom Ziegler, Facilities Coordinator
Jul 13, 2018
About Us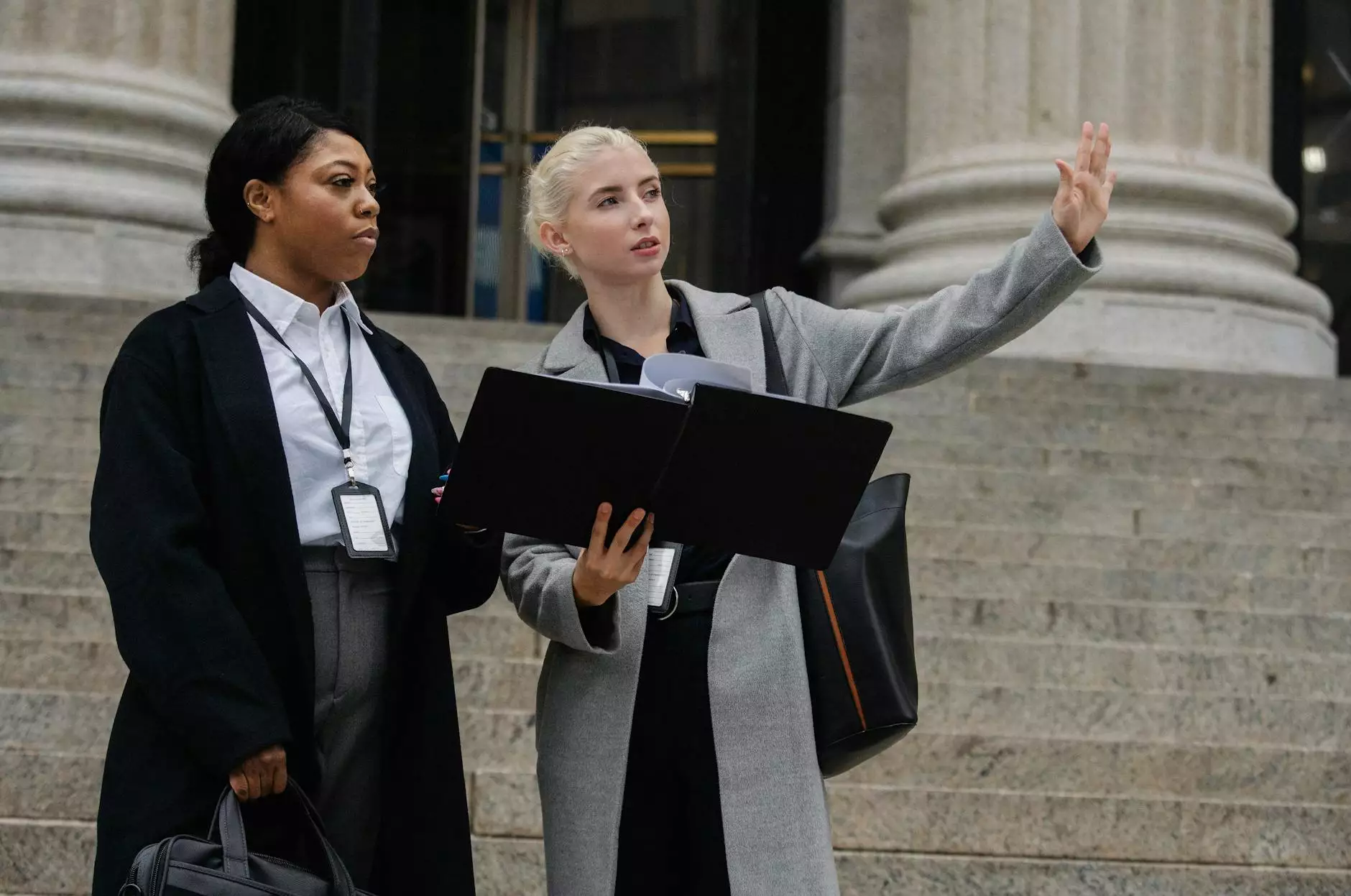 Welcome to the page dedicated to Tom Ziegler, the Facilities Coordinator at Lambs Road Tudor Cathedral. In this role, Tom plays a crucial part in ensuring the smooth operation and maintenance of the cathedral's facilities, contributing to the vibrant community and society built around faith and beliefs.
Background and Expertise
With over a decade of experience in facility management, Tom brings an extensive skill set and wealth of knowledge to Lambs Road Tudor Cathedral. His deep understanding of the unique needs and requirements of a religious institution allows him to excel in his position.
Tom is a detail-oriented individual with a passion for creating safe, welcoming, and aesthetically pleasing environments for both worshippers and visitors. His expertise spans areas such as maintenance planning, facility inspections, vendor management, and project coordination.
Responsibilities
As the Facilities Coordinator, Tom is responsible for overseeing all aspects related to the maintenance, repair, and improvement of the cathedral's physical infrastructure. His day-to-day tasks include:
Creating and implementing efficient maintenance schedules to uphold the highest standards of cleanliness and safety.
Conducting regular inspections to identify any potential issues that may compromise the structural integrity of the cathedral.
Collaborating with contractors and vendors to coordinate necessary repairs and renovations.
Ensuring compliance with all relevant building codes and regulations.
Managing budget allocations for facility-related expenses, optimizing resources to maximize efficiency.
Supervising a dedicated team of maintenance staff, fostering a positive work environment and promoting professional growth.
Contributions to Community and Society
Tom's dedication extends beyond the physical aspects of the cathedral. He strongly believes that fostering a sense of community and actively contributing to society are fundamental principles of faith.
Under Tom's leadership, several initiatives have been implemented to enhance the cathedral's role as a hub for social outreach and support. These include:
Coordinating regular community service programs to provide essential resources and aid to those in need.
Collaborating with local organizations to organize events promoting interfaith dialogue and cultural understanding.
Developing sustainable practices within the cathedral to minimize its environmental footprint and promote stewardship of the Earth.
Offering guided tours and educational programs to educate visitors about the historical and cultural significance of the cathedral.
Supporting artistic endeavors by hosting concerts, art exhibitions, and theatrical performances for the community to enjoy.
Get in Touch
As the Facilities Coordinator, Tom Ziegler plays a vital role in ensuring Lambs Road Tudor Cathedral remains an inviting space where individuals can come together, find solace, and connect with their faith. If you have any inquiries related to the facilities or wish to get involved in the cathedral's community initiatives, please don't hesitate to contact us.
We thank Tom for his unwavering dedication to maintaining an exceptional environment for all who visit Lambs Road Tudor Cathedral.